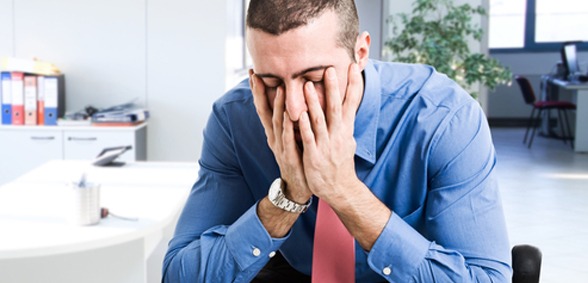 Credit: This story was first seen on the Mirror
A British GP is leaving the UK for Canada – after claiming his main job is to fob patients off, the Mirror reports.
Dr Oli Cooper, 35, is emigrating in three months' time as he has says he has had enough of what he calls a 'hostile' working environment in the UK.
He spoke out as it emerged that around 40% of all GPs in one region of England are planning to quit – threatening yet another crisis for the NHS.
Dr Cooper has already moved from full-time work to working shifts for out-of-hours service Devon Doctors, as well as other occasional work.
And he said that with such long waiting lists, the priority was not dealing with patient's issues – but trying to fob them off.
Dr Cooper, from Plymouth, said: "Our job is basically to fob off patients, and I don't think the Government has a handle on it. They say they're taking action but the renegotiation of GP contracts was badly handled and it was a missed opportunity to make GPs feel valued."
A survey of more than 2,000 GPs in the South West of England exposed the region's impending healthcare catastrophe.
Figures published last month show there has been a drop in the number of GPs working in the NHS despite government aims to recruit 5,000 more by 2020.
The survey by the University of Exeter also found that seven out of 10 GPs intend to change their working patterns in a way that would mean less contact with patients.
This included leaving patient care, taking a career break, or reducing their hours.