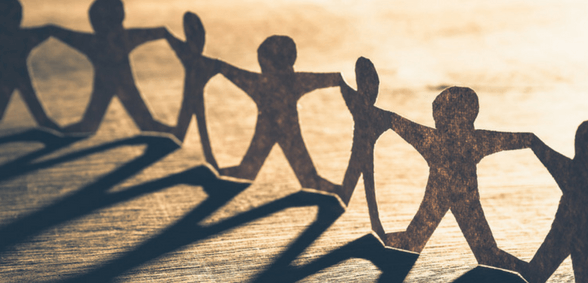 A new programme of mental health care for the education sector will be rolled out
Pupils struggling with mental health are to benefit from more joined-up care and support across schools, colleges and specialist NHS services.
This is thanks to the national roll-out of a £9.3m training scheme.
Every school, college and alternative provision will be offered training through a series of workshops as part of the Link Programme, with the most appropriate member of staff from each put forward to take part alongside mental health specialists.
This is designed to improve partnerships with professional NHS mental health services, raise awareness of mental health concerns and improve referrals to specialist help when needed.
Starting in September, the training will be rolled out to schools and colleges in phases over four years.
This package of measures is part of the government's plan to improve mental health support for children and young people, including identifying mental health issues before they become more acute.
Education secretary, Damian Hinds, said: "School and college should be a place where young people feel valued, supported and listened to – and I know that this is the case for so many thanks to the dedication of their teachers and support staff.
"But there are limits to what can be asked or expected of teachers – they are not, and should not, be mental health professionals.
"That's why this new training is important, by bringing school and college staff into the same room as NHS professionals and encouraging them to work together, sharing their expertise and making sure they have the information they need so that more pupils get the right help at the right time.
"This builds on the significant measures we've already put in place to improve children's wellbeing, including our new mandatory health education curriculum and the mental health first aid training being offered to schools and colleges."
Don't forget to follow us on Twitter, or connect with us on LinkedIn!