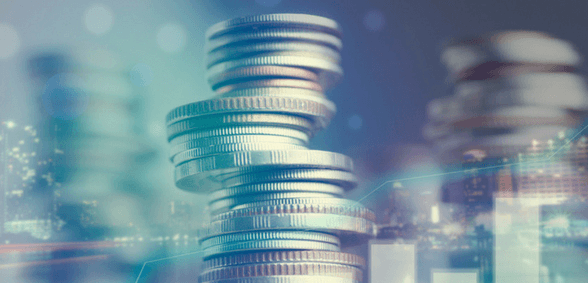 The government's spending on cybersecurity across the NHS is set to exceed £250m by 2021
As reported by Public Technology, in two years' time, the government will have committed over £250m in national funding – over a five-year period – to improving cybersecurity across the UK's healthcare system.
According to Jackie Doyle-Price, a minister at the Department of Health and Social Care, this money comes in addition to "both investment by local organisations, and wider national IT investment which supports better security, such as Microsoft licensing for NHS organisations".
Doyle-Price declined, when asked in a written parliamentary question from fellow Tory MP Adam Afriyie, to provide annual spending breakdowns, saying: "Releasing this information… may assist in determining the effectiveness of detecting cyberattacks on the NHS, and could compromise measures to protect NHS IT systems, leaving them vulnerable to future cyberattacks".
However, she added that "the active cyber defence of NHS organisations is a local responsibility for each organisation to carry out", central government and national health-service bodies will continue to provide practical and financial assistance.
"There is national support and practical guidance available to NHS organisations which is primarily delivered by NHS Digital but supported and prioritised for the highest-risk organisations by NHS England and the department," she added.
"In the event of national-scale incidents that affect many health and care organisations, NHS Digital plays a vital role in coordinating and ensuring appropriate technical remediation, as part of the wider cross-system cybersecurity response led by the department."
Don't forget to follow us on Twitter, or connect with us on LinkedIn!