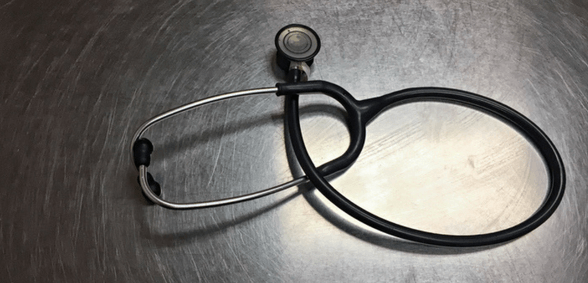 The Migration Advisory Committee has suggested that all doctors be placed on the shortage occupation list – something the BMA supports
The British Medical Association (BMA) has welcomed the latest proposals from the Migration Advisory Committee's new review of the shortage occupation list.
The proposals recommend placing all doctors on the list – something the BMA believes will address chronic workforce shortage.
BMA council chair, Dr Chaand Nagpaul, said: "The BMA is delighted that such a respected body as the Migrations Advisory Committee has listened to the BMA and proposed a bold, but much needed, recommendation to place all doctors on the shortage occupation list.
"This welcome proposal is a victory for the BMA and for the sustained lobbying by the Association to address the chronic workforce shortages which are undermining the delivery of patient care across the NHS.
"Around 10% of doctors working in the UK are from the European Union and its very clear that overseas doctors have always made a valuable contribution to the success of our health service and their contribution is needed now more than ever.
"We are also pleased that the Advisory Committee has also acknowledged that as well as putting all doctors on the shortage occupation list, it will take more effective workforce planning and greater efforts to increase the numbers of people wanting to work in the health profession and stop those wanting to leave in order to meet growing patient demand.
"The government must now move swiftly to implement the MAC's proposals, but it also needs to ensure that this is only the first step in bringing together a coherent, well-funded workforce plan that in the long term addresses the damaging pressures on our NHS."
Don't forget to follow us on Twitter, or connect with us on LinkedIn!