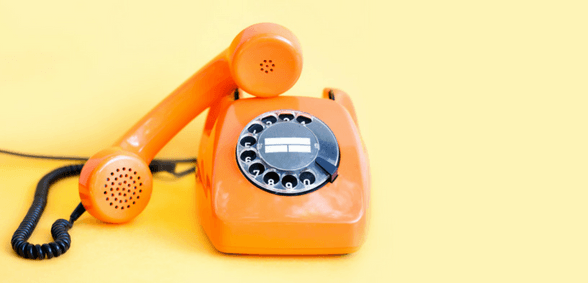 We've said it once, we'll say it again – time is a finite resource in healthcare, so, how can practices ensure that they are able to deliver the care and support needed to all patients – especially the most vulnerable? When the Kingfisher Surgery, Buckinghamshire, noticed that some patients were continually phoning in to book appointments, consultations or home visits, they decided to investigate.
Practice manager Fazilat Shivji explains how they overcame the impact of isolation
According to Age UK 3.6 million elderly people in the UK live alone; of these, over two million are aged 75+ and 1.9 million of these people often feel invisible or ignored. Loneliness is common in older people, as many have lost partners, have little family or don't often leave the house. So what happens when, in a time where NHS resources are already stretched to their limits, older people are booking appointments with their GP to combat loneliness?
A point of human contact
The Kingfisher Surgery, run by The Practice Group, suspected that their more vulnerable patients had been visiting A&E and making GP appointments as a way of accessing human contact, rather than for ill health, and so embarked on a spot of research. Sure enough, after further investigation, it was found that older people who live alone, who rarely leave the house or have recently suffered a bereavement, were using healthcare services to offset loneliness caused by isolation. It was a similar case for other patients who were in poor health and those with disabilities or sight and/or hearing loss, who did not have close family living nearby.
Welfare champions
To combat social isolation, loneliness and their effects on health and well-being, The Kingfisher Surgery's practice manager, Fazilat Shivji, and the practice team set up a 'welfare champions' initiative. The initiative engaged the help of caring professionals from the surgery and from UK charity Carers MK – all of whom offer their time and a friendly ear via a helpline – providing an excellent service, as well as reducing the need for unnecessary GP appointments.
A marked difference
The practice has received due praise for the programme; there has been a marked difference in the number of clinically unnecessary calls and appointment bookings, which means that resources are less likely to be under strain. The welfare champions initiative is estimated to save the practice around four hours and half a dozen appointments each week – a welcome change – as patients who were frequently visiting A&E now receive weekly phone calls and have access to an exclusive telephone number if they require further support.
A social view on prescribing
"We work hard to provide the highest standards of care to our community and to make life easier for those who feel isolated," Fazilat explains. "Alongside our care programmes, we hold monthly carer's coffee mornings to provide encouragement and support to those who look after the vulnerable people in our community. It would make all the difference if more surgeries were able to provide extra support for vulnerable people and further alleviate pressure on vital NHS resources."
The government has encouraged social prescribing to help people and alleviate pressure on resources and the Kingfisher Surgery is an example of how GP practices can support elderly, housebound or isolated people by introducing initiatives such as the welfare champions – reducing unnecessary appointments driven by the need for human interaction, creating a satisfying, win-win situation for all.
 Don't forget to follow us on Twitter, or connect with us on LinkedIn!