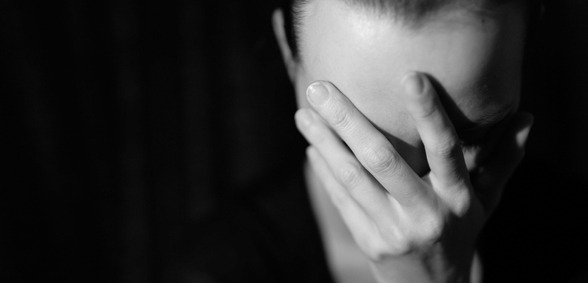 Doctors are to be questioned on the impact of burnout and fatigue in their careers, writes the BMA
The GMC has said that it will be asking doctors about their experiences of fatigue in the workplace as part of the 2018 national training survey.
The announcement comes a day after the BMA launched its own comprehensive guidelines for combatting sleep deprivation, the Fatigue and Facilities Charter.
Results from the GMC's 2017 survey found that more than 40 per cent of trainee doctors described their daily workloads as 'heavy' or 'very heavy', while 22% admitted to feeling sleep-deprived while at work.
Questions set to feature in the survey include 'Are you exhausted in the morning at the thought of another day at work?' and 'Do you have enough energy for family and friends during leisure time?'.
GMC director of education and standards Colin Melville, said that questions on fatigue in the workplace were timely in light of the ever-growing pressures on staff and the NHS.
He said: "We recognise that this is a challenging time. Many doctors are very concerned about the system pressures across all four UK countries and we know that this winter has been particularly hard for both doctors in training and trainers.
"Each year's NTS results help the GMC, medical education bodies and local organisations, to make sure trainees are receiving high-quality training, and that trainers are properly supported."
The national training survey opens on 20 March and will run until May 2.
Read more about doctors' first-hand experiences of sleep deprivation and fatigue