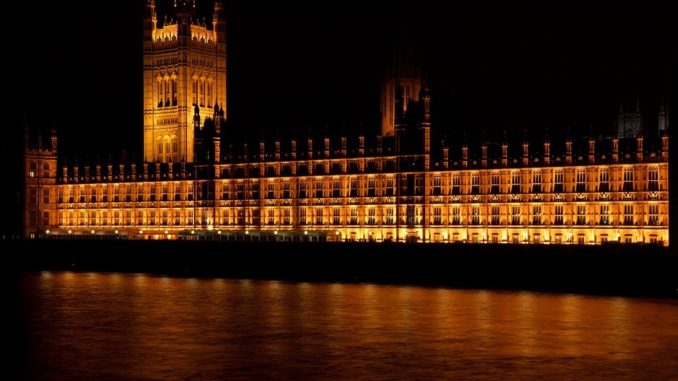 Health service bosses urge that parties should not use the NHS as 'a political weapon' in the election campaign
This is an edited version of an article first published by the BBC.
Chris Hopson, NHS Providers chief, stated that 'over-dramatising NHS difficulties' or making 'disingenuous' funding claims did the service 'no favours'.
Both the Tories and Labour are vowing to spend billions to improve care.
But Mr Hopson, who acts for health trust leaders in England, urged parties not to make 'empty promises' or create 'unrealistic expectations.'
The long-term future of the NHS and social care is likely to be a key battleground in the run-up to the December 12 election.
The Tories are expected to trumpet extra spending on the health service in England, including a £2.7bn investment for six hospitals over five years and £100m for a further 34 hospitals to start developing future projects.
This is on top of an extra £20bn in funding agreed by Theresa May's government up to 2023.
Labour argues the NHS is reeling from the tightest funding squeeze in modern history since 2010, which it says has left nearly four and half million people waiting for treatment and seen thousands of cancelled operations last year.
Jeremy Corbyn has said he will end austerity in the NHS via a 'proper funding settlement', with the exact details to be announced ahead of the launch of the party's manifesto.
Mr Hopson called for a 'proper, mature, evidence-based' debate on what the NHS needs.
"Let's not resort to the cheap political slogans and skimming across the top which is what we've seen over the last four or five elections," he told the BBC's Today programme.
Writing on the Times website, he said it was understandable that during election campaigns politicians should 'cast themselves as champions and defenders of the NHS.'
However, he warned 'it becomes counter-productive when the NHS is used as a political weapon' – something he said leaders in the health service were worried was already starting to happen in this campaign.
It is unrealistic to expect the parties to dial down their highly-charged debates on the subject.
But NHS Providers argues that already things are getting out of hand with signs that the NHS is being 'weaponised.'
Don't forget to follow us on Twitter, or connect with us on LinkedIn!