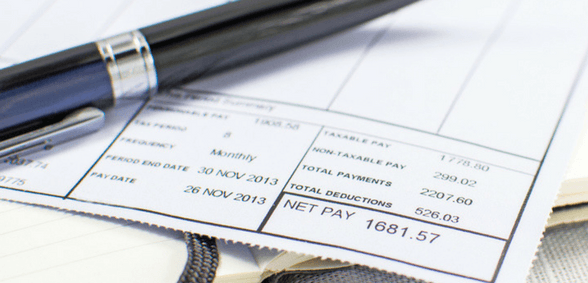 The new Gender Pay Gap in Medicine Review has highlighted that female GPs are the worst off in terms of the size of the pay gap
The latest update in the Gender Pay Gap in Medicine Review, led by Professor Dame Jane Dacre, highlights the extent to which women are not yet represented in equal proportions in the medical profession.
Female GPs suffer more than any other healthcare role, with men earning 33% more, on average.
Overall, there is a 23% pay gap between men and women in the NHS.
Dr Helena McKeown, BMA representative body acting chair, responded: "As the initial findings of this review show, a key part of tackling the gender pay gap in medicine is making sure we are retaining women doctors and providing them with proper support, opportunities and encouragement to reach their full potential and progress into senior medical roles.
 "It is fantastic to see more women choosing medicine as a career but the lack of representation among consultants, GP partners and in some of the higher-paying specialties, which is reflected in the gender pay gap, shows there is some way to go before parity is achieved.
"We need to look at career pathways, reward and recognition structures and workplace culture to make sure that women doctors are able to achieve their potential in the profession and individuals are not unfairly penalised for taking time out when they have children, taking on other caring responsibilities or working less than full time.
 "We look forward to the full findings of this extensive research later in the year about the causes of the pay gap and to working with other stakeholders, including the government and employers to identify effective ways of accelerating change."
Don't forget to follow us on Twitter, or connect with us on LinkedIn!