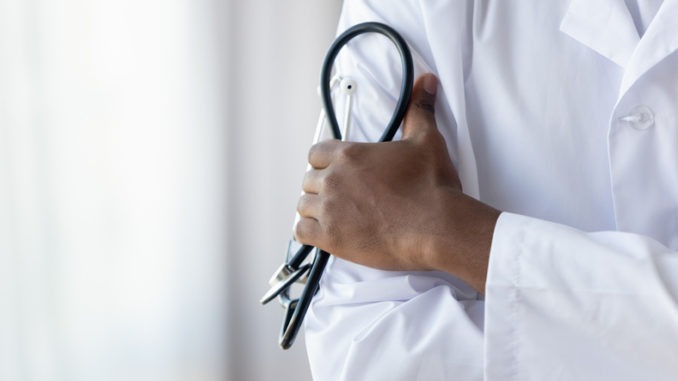 The Royal College of GPs has responded to NHS England's announcement on 'rescue' measures for general practice
Professor Martin Marshall, chair of the Royal College of GPs, said: "We knew we were unlikely to get a silver bullet to solve all the challenges GPs and our teams are facing, but we hoped to see more tangible solutions to improve the care that can be delivered to patients. Our hardworking members will see this package as a missed opportunity that will do little to improve the intense pressures that are preventing them from giving their patients the care they need and deserve.
"Additional financial support for patient care in general practice is always welcome, and shows the pressures facing general practice are being recognised.
"But a focus purely on access ignores the other challenges we face in providing high-quality, personalised care. Crucially, there is also nothing here to address the long-standing workforce pressures facing general practice. We need the government to make good on its manifesto pledge of an additional 6,000 GPs, and 26,000 other primary care professionals, to enter the workforce by 2024.
"The RCGP has always been very clear that a blend of remote and face to face consultations are necessary, and that post-pandemic this should be a shared decision between GP and patient. We know some patients prefer to see their GP face to face – but good care can and is being delivered remotely and some patients prefer it.
"Sharing some of the responsibilities for prescribing and writing fit notes will make some difference, but we need to see a system-wide programme to cut the box ticking and paperwork that fills up our days, and takes us away from frontline patient care. Reducing the burden of QOF on practices would have been a positive step forward, and we're disappointed not to see this.
"We are particularly concerned at plans to increase the scrutiny of hard-pressed practices and the introduction of an arbitrary text message service to rate the performance of particular GP practices. There are already ways for patients to feed back on their experience – the introduction of more measures will further demoralise a profession that is already on its knees, and demonise practices that are struggling.
"We will continue to press upon the government that NHS pressures are not confined to hospitals and that GPs must receive the support they need to do their job, alleviate pressures across the health service and deliver safe care to patients."