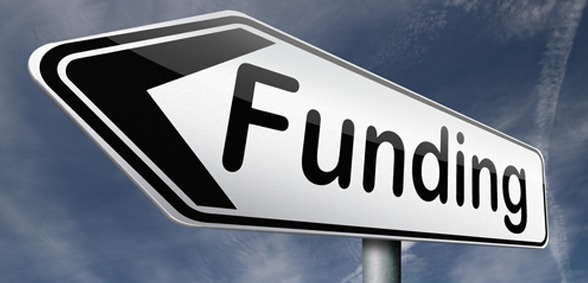 The government must complete unfinished business on health and commit to extra capital investment and workforce spending, says NHS Confederation which represents organisations across the entire healthcare system
This is an edited version of an item which appeared on the NHS Confed website.
The £20.5 billion of NHS funding kicked in from April this year.  The NHS Confederation has called for urgent government action in five key areas; they assert that failure to act on these will jeopardise the ambitions of the NHS Long Term Plan.
The Confed briefing, Five Funding Priorities for the NHS, calls for:
1. Investment in education and training budgets which is essential for recruiting, retaining and strengthening the NHS workforce. The delivery of the forthcoming NHS People Plan will not be achieved without additional funding to attract applicants for clinical careers.
2. While the £1.8 billion of additional capital investment recently announced by the prime minister is welcome, it is substantially short of the £6 billion maintenance backlog that has built up in recent years. The government should increase capital funding beyond the £1.8 billion to make sure all NHS organisations can access capital investment to renew buildings, equipment and IT.
3. Urgent funding is required in the short term to plug the widening funding gap that has built up in social care. At a bare minimum, the chancellor should provide an extra £1.1 billion in 2020/21 – this is the level recommended by the Health Foundation for local councils just to maintain current levels of care and support. It is important that this is genuinely new money and not transferred from existing budgets – including the Better Care Fund.
4. The Chancellor should look to reverse cuts to public health funding which has seen the public health grant reduced in real terms by £850 million since 2014/15. Without improved public health funding, the prevention agenda of the Long Term Plan will not be deliverable.
5. The only way to achieve true parity of esteem for mental health is by increasing the spend on mental health as a proportion of the entire NHS budget, eradicating the maintenance backlog and boosting mental health research spending.
"The prime minister has made big promises on social care – now we need action to sort out this shameful mess which is leaving thousands of vulnerable people without the care and support they need," Niall Dickson, chief executive of the NHS Confederation, said. "An extra £1billion of new money, none of it recycled from previous years or announcements, would be a good start, but much more is needed; without it, key NHS services will be placed under further pressure.
"Some may believe the NHS funding debate is settled following last year's announcement. But other key areas will be critical if we are to deliver the Long Term Plan. At the top of this list is extra capital investment to enable hospitals and community services to tackle a massive maintenance backlog and invest in new equipment and facilities.
"We also need a realistic budget to restore investment in training doctors, nurses and other professionals who deliver front line care. We have a major workforce crisis and without investment the service will not have the staff to provide the care that is needed.
"The government could also help by allowing NHS organsations to use some of the apprenticeship levy to support a wider range of training activities for apprenticeships."
Don't forget to follow us on Twitter, or connect with us on LinkedIn!