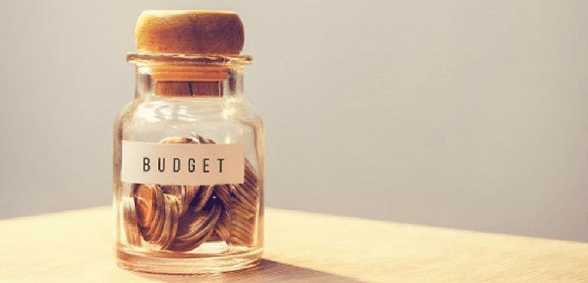 Chair of the Royal College of General Practitioners Northern Ireland (RCGPNI) warns that, in light of new funding promises, it is paramount that money is used to boost sustainable GP services 
This item was originally posted on The Royal College of General Practitioners
Responding to the Department of Health's announcement of an additional £26.76million for GP services, RCGPNI Chair Dr Grainne Doran said:
"It is promising to see that the Department of Health continues to recognise the challenges in general practice and prioritise support for GPs and patients.
"While this announcement is welcome, the majority of the additional funding comes from transformation funds, to support the advancement of programmes of work that have already been committed to.
"GPs and patients need assurance that the efforts to introduce the new multidisciplinary care team model, embedded in general practice, will be rolled out across the entire region, with sustainable, recurrent funding committed for the long term. The College appreciates that we cannot transform GP services overnight, but it is vital that the Department ensures equity of support for GP practices across Northern Ireland, and equity of access to services for all patients regardless of their postcode.
"It would be incredibly unfortunate if such promising work on the introduction of the new multidisciplinary care team model to improve patient access and care was to instead create inequities in general practice service provision. The urgency of securing recurrent and adequate funding for this model in all practices cannot be overemphasised."
Don't forget to follow us on Twitter, or connect with us on LinkedIn!