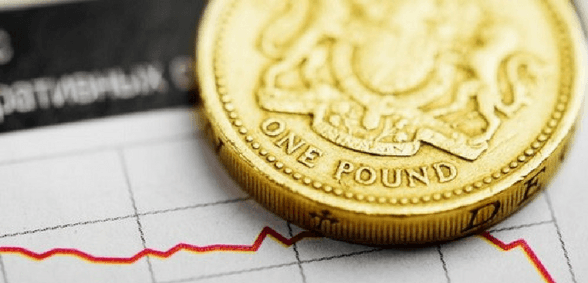 CREDIT: This story was originally seen on NHS Providers
The NHS has published its year-end financial and performance figures for 2017/18, and NHS Providers has labelled the deficit of -£960m a 'creditable performance' under the circumstances.
NHS Improvement published the year-end financial and performance figures yesterday, showing that the deficit for 2017/18 stands at -£960m. The number is £464m more than anticipated in January, but is still an improvement of £1.5bn from 2015/16.
The four-hour standard performance has fallen from 89.1% to 88.4% this last year, which is not entirely surprising giving that there were over 220,000 more A&E visits made in the first three months of this year compared to the same time frame in 2017.
Chris Hopson, chief executive of NHS Providers, said in the original story that the NHS has tried its hardest to deliver in difficult times:
"NHS trusts and front line staff are working harder than ever in the face of a relentless rise in demand for care, severe workforce pressures and a continued funding squeeze.
"The figures we see today reflect the worrying gap between what the NHS is being asked to deliver and the resources available following almost a decade of austerity.
"In these circumstances, the overall deficit of -£960m was a creditable performance."
According to the Independent Health Professionals' Association, 48% of people think that poor internal management, waste and bureaucracy are the biggest drains on NHS funding and just 57% of the public would support strike action for fairer pay
The BMA has also responded to the statistics; Dr Chaand Nagpaul, BMA council chair, weighed in:
"Today's figures are a stark warning about the escalating service pressures and financial crisis taking hold of the NHS. This reflects what doctors are saying on the ground – that there is insufficient capacity coupled with record levels of demand, resulting in a deficit worse than expected. This shows that the NHS simply cannot provide the safe, high-quality care that patients deserve within the current funding settlement.
"Without more sustained investment in staff and services, the NHS will continue to struggle to meet demand and the current workforce will be stretched even more thinly, compounding recruitment and retention problems.
"It's time for politicians to act – the NHS urgently needs more funding to halt its decline and put the health service on a sustainable footing for the future."
Don't forget to follow us on Twitter, or connect with us on LinkedIn!