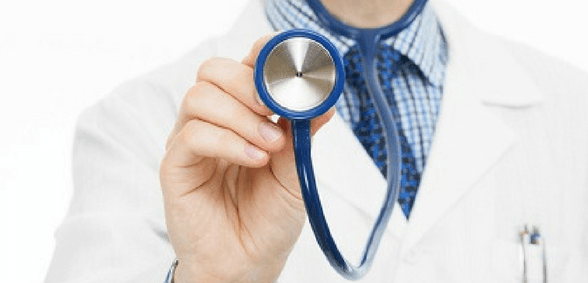 York will soon see local patients able to access GP appointments until 8pm on weekdays as well as on weekends and bank holidays
At a time when out-of-hours services are all too scarce, York is preparing to launch a new scheme that will create better GP accessibility for the city's patients, according to The Northern Echo.
Last month, it was announced that five million patients across the UK are missing out on out-of-hours appointments. NHS England has brought forward its plans to ensure extended GP access is available to all – the deadline is October this year.
The NHS Vale of York CCG has awarded a group of local practices – named Nimbuscare Ltd – a contract that will allow them to deliver broader access to primary care services, starting in October.
The CCG's executive director of primary care and population health, Dr Kevin Smith, said of the move:
"I am delighted to announce that patients in areas of central York and Pocklington will be able to access primary care services in the evenings, at weekends and on bank holidays from early autumn 2018.
"We asked the Vale of York community to tell us what is important to them about local healthcare services and providing extended access to primary care services was identified as one of the main themes.
"Our investment to increase access to primary care services is the start of a very exciting journey that is transforming the delivery of local healthcare."
Patients will be able to book appointments between 6:30pm and 8pm every weekday, and additional weekend and bank holiday slots will also be available at three local hub sites: Cornlands Road Medical Centre, Stonebow Surgery, Huntington Surgery and Pocklington Surgery.
Dr Russell Saxby, of Nimbuscare Ltd and My Health Practice in York, added:
"This is fantastic news for patients. It is the biggest investment in primary care for some years and we are delighted and proud to be at the forefront of this new service in York.
"We know people currently find it difficult to get a face-to-face or telephone appointment at their GP practice, at a time to suit them
"This new service will give people a better choice of appointment times and more options to speak to a clinician, or even, eventually, have a virtual consultation on their mobile device or computer."
Don't forget to follow us on Twitter, or connect with us on LinkedIn!