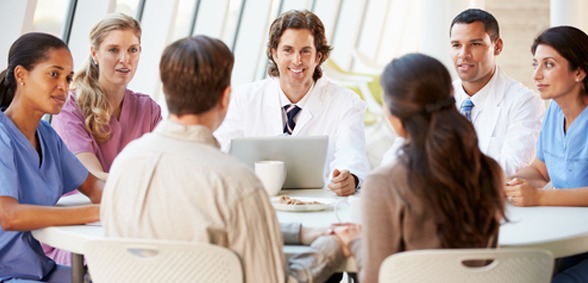 The Westminster Health Forum will host a seminar session looking at The future for medical technologies, devices and diagnostics: accelerating access, self care, and early indications from Innovation Test Beds on Thursday June 29th.
The seminar will include a keynote address from Dr Paul Rice, head of technology strategy at NHS England.
Discussion will be informed by the publication of the Accelerated Access Review, particularly in respect of its recommended establishment of a digital health technology catalyst, and advice to NICE to review its health technology assessment processes.
Further sessions will focus on utilising technology to promote self care, the growth of wearable technology, and the next steps and challenges for industry following Brexit.