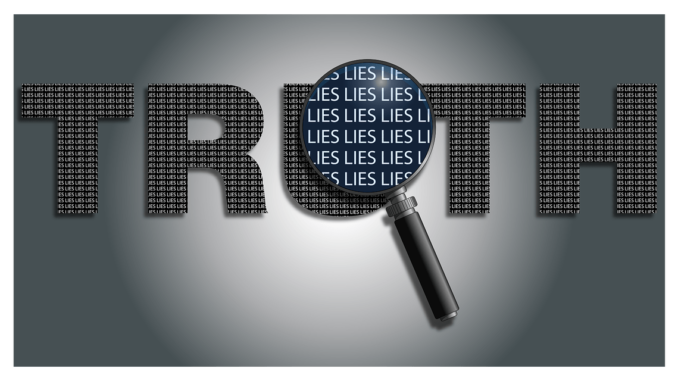 Labour leader claims NHS will be sold to America by the Prime Minister, who keeps repeating Brexit mantra
This is an edited version of an article first published by The Guardian.
Boris Johnson and Jeremy Corbyn have clashed over which of them is best placed to safeguard the NHS if they win the general election. The Labour leader accused the prime minister of being ready to sell it off to US corporations.
In a testy live debate on ITV, during which the prime minister repeatedly returned to the claim that he would 'get Brexit done', both men lavished praise on the NHS. However, Corbyn said Johnson would put it up for sale.
Throughout the debate, Johnson continually tried to bring the focus back to Brexit. Corbyn repeatedly declined to say how he would campaign in a second EU referendum, while the Labour leader attacked the prime minister over the NHS and public services.
At one point, the audience openly laughed at Johnson when he agreed that the truth mattered in the election. The Conservatives came under fire during the debate when it rebranded its CCHQ Twitter account as 'factcheckUK' and used it to pump out a series of pro-Tory messages.
As both parties tried to seize the initiative over the NHS, Corbyn at one point brandished a document he claimed showed that US negotiators hoped to secure full access to Britain's health sector as part of a bilateral trade deal after Brexit.
"Full market access for US products to our National Health Service. You're going to sell our National Health Service to the United States and big pharma," he accused Johnson.
Johnson replied: "This is an absolute invention. It is completely untrue. Under no circumstances whatever will this government, or any Conservative government, put the NHS on the table in any trade negotiation. Our NHS will never be for sale.
"We will continue to fund the NHS massively, as we are. We can only do so because we have a strong and dynamic economy." And he sought to suggest that Labour's radical reforms to the economy would wreck the public finances.
"What could be more ruinous for the NHS than a crackpot plan for a four-day week," he said, referring to the aim of the shadow chancellor, John McDonnell, to reduce working hours across the economy over the next decade.
Corbyn also picked up Johnson for repeating the heavily disputed claim that the government was "building 40 new hospitals".
The Labour leader said the Tory plans affected only six existing hospitals. Johnson rejected this, but added: "Yes, it is true, we are starting with six, but the seed funding has gone in for 40 new hospitals."
Don't forget to follow us on Twitter, or connect with us on LinkedIn!