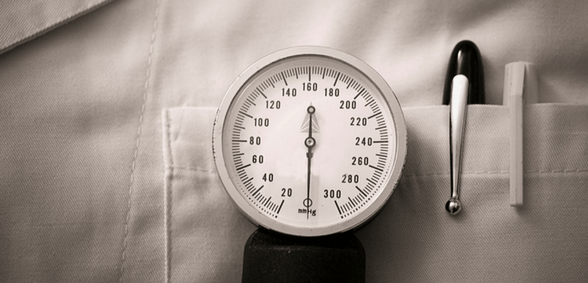 As reported by the Dorset Echo, a local doctor is aiming to ensure other GPs in the area have the pressure eased off them in the wake of an unexpected surgery closure
A Dorset GP, Dr Karen Kirkham, has stated that plans are in place to ease pressure on local family doctors and stop further surgery closures.
The area was left reeling when Abbotsbury Road Surgery – which served 9,000 locals – shut down.
Kirkham, who is also locality chair for Weymouth and Portland at NHS Dorset CCG, said: "Priority number one was patient safety…the second was that staffing could be managed. We did as good a job as we could have. We worked really well as a team.
"I would like to thank everybody who was involved in this enormous piece of work."
Kirkham added that it is proving difficult to recruit new staff to replace retiring doctors in the area, and that a 'modern view' of primary care is needed.
She added that, in the near future, patients will be able to book appointments to see physios or pharmacists directly, as per Department of Health and Social Care plans, freeing up GP time.
She believes this will eventually mean that non-GP staff are likely to form the majority of the workforce in practices.
Kirkham continued: "Dorset is in a good place in terms of changes that have been made. Because general practice is under a lot of strain, people are respectful of the changes.
"Not everyone needs to be seen by a GP. Patients need to think about how to manage their own conditions. What we really want to get to is….to make sure people are seen appropriately."
Don't forget to follow us on Twitter, or connect with us on LinkedIn!