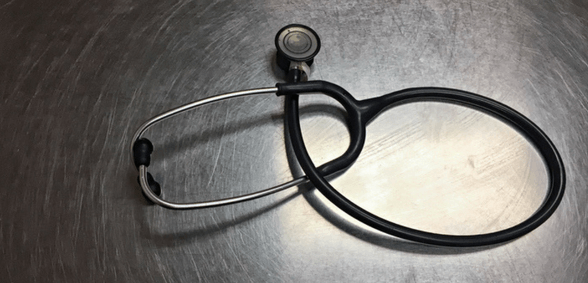 CREDIT: This story was seen on The Guardian
Virgin taking on an ever-increasing volume of NHS contracts has created fears over how this might impact the national health service
Richard Branson's company, Virgin, has been awarded just under £2bn worth of NHS contracts in the last five years, leading to concerns that allowing a large commercial business to take over public sector services is having a detrimental impact on the NHS.
Since buying up these contracts, Virgin – via its health arm Virgin Care – has become one of the biggest healthcare providers in the UK.
Virgin, along with its subsidiaries, now holds around 400 public sector contracts. This focus has led to about a third of its UK companies' turnover coming from government contracts.
One particular movement has caused concern amongst campaigners, whereupon Virgin won a £2m settlement from NHS trusts after taking action over a children's services contract. The fact that the business is winning service bids as well as taking the NHS to court is worrying healthcare workers and their representatives.
Sara Gorton, head of health at the trade union Unison, said of this news:
"The company has been so keen to get a foothold in healthcare, it's even been prepared to go to court to win contracts, moves that have cost the NHS dearly.
"While the NHS remains dangerously short of funds, taxpayers' money shouldn't be wasted on these dangerous experiments in privatisation."
Virgin has been honing in on healthcare since 2008, and became more ambitious as of 2010. By 2017, Virgin Care had nearly 1,200 staff – five times the number in 2016. Turnover went from £133m to £240m.
Virgin Care said it was not making a profit and its focus was on "improving patient and employee satisfaction and saving the NHS and local authorities millions".
A spokesperson said: "Virgin has created multiple billion-dollar companies across the globe… which are not connected in any way to government procured contracts."
"Virgin Care accounts for less than one per cent of the Virgin Group's value and has not made a profit to date. Richard has pledged that if and when he could take a dividend from Virgin Care he will put 100% of that money back into the NHS, with frontline employees deciding how best to spend it."
Don't forget to follow us on Twitter, or connect with us on LinkedIn!