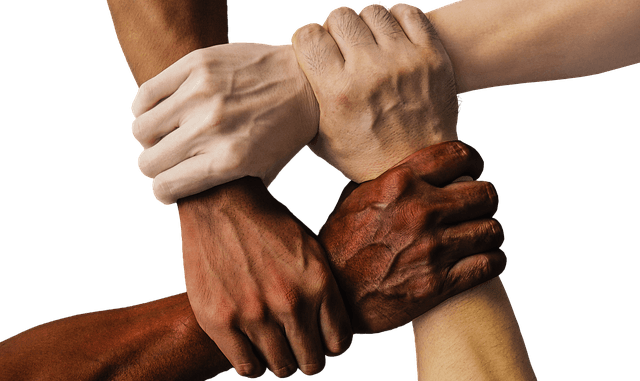 The British Medical Association has stated that better funding and support is needed for doctors with disabilities
Doctors requiring specialist equipment in order to do their jobs must be treated as assets and not burdens, the BMA says.
At the organisation's national conference in Brighton, a motion was passed in which Britain's leading doctors confirmed that the current system of funding for equipment – such as wheelchairs – for junior doctors is "confusing, inefficient and unfair."
The motion, which has been proposed by the BMA's junior doctors committee, says junior doctors should be able to keep equipment – currently owned by the employer, meaning doctors in training need to reapply for support at every new job – for the duration of their training.
Dr Hannah Barham-Brown, BMA junior doctors committee deputy co-chair, said:
"Doctors who are disabled, like me, provide valuable care to patients across the health service, but we are extremely concerned that many more are being discouraged from entering the profession because they are not adequately supported during training.
"One central frustration is the burdensome and disjointed process by which trainees can access equipment that enables them to do their jobs. This can cover a wide range of resources, from wheelchairs and walking sticks to specialised stethoscopes and hearing aids.
"At present, trainees must reapply every time they begin work at a new hospital trust.
"As a junior doctor with a disability I know only too well how exhausting this is, having to go through the same laborious process every few months as I move to a new workplace.
"Also, most of this equipment is highly personalised, built to meet the doctor's individual needs, so it makes no practical – or financial – sense to force them to return it to their employer, who will be unlikely to be able to use it again.
"For doctors who are disabled, it is not their disabilities holding them back in training, but this fragmented system and needless bureaucracy involved in supplying essential equipment that is making their jobs far more difficult than they need to be.
"Doctors living with a disability have much to offer the medical profession. Having frequently found themselves on the other end of the stethoscope, their own experience of being a patient can benefit their medical practice, improving the way they interact with patients and understand what they are going through.
"The BMA has been working hard to improve the way all disabled doctors are treated during their careers, having hosted its first Doctors with Disabilities member engagement event in the West Midlands earlier this year. I have also been working with the GMC on their review of health and disability in the profession.
"The government and NHS need to recognise disabled doctors not as burdens but as the assets they are, and improving support and resources will go some way in building a medical workforce that is more reflective of the world around us."
Don't forget to follow us on Twitter, or connect with us on LinkedIn!