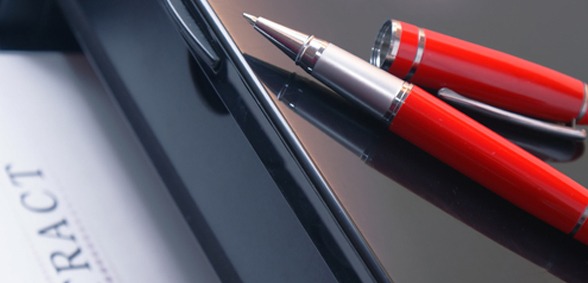 CREDIT: This story was first seen in The Herald
Family doctors in some of Scotland's most deprived and rural practices are quitting the BMA in protest at a "serious breach of trust" between the trade union leadership and its members over the new GP contract, The Herald reports.
In a damning letter to the BMA's GP leadership, signatories warn that the way funding will be allocated after April will have "devastating effects on patients in remote and rural areas" and will also lead to "increased emergency admission rates and A&E attendances" in some of Scotland's poorest communities.
The Herald previously revealed figures showing that an estimated two thirds of GP partners in Scotland will receive average windfalls worth £10,000 each under the new contract's controversial Scottish Workload Allocation Formula (SWAF).
However, SWAF has bitterly divided the profession as the vast majority of GPs in rural areas, and some in the most deprived urban practices, will get no uplift at all while those in more affluent urban practices, with a high proportion of very elderly patients, gain financially.
The GPs say it "defies belief" that BMA leaders did not realise that this would be the effect of the new formula, yet no details were laid out in the ballot paper documents sent out to GPs in December.
The letter adds: "Key information about the formula was deliberately withheld from Scottish GPs…Practices in the greatest need receive no additional resources while those that are already relatively well resourced (including those of the negotiators) will receive all the financial benefits."
The new GP contract for Scotland was backed by 71.5% of GPs compared to 28.5% opposed, but fewer than 39% of GPs actually participated in the ballot.
In their letter, the GPs write that the low turnout "is not a ringing endorsement of the new contract" and means that a majority of GPs either did not vote or rejected the contract.
The letter is addressed to Dr Alan McDevitt, chair of the Scottish General Practitioners Committee (SGPC) and one of the key negotiators of the contract with the Scottish Government, along with BMA national representatives Dr Chaand Nagpaul and Dr Richard Vautrey.
The 12 GP signatories, representing rural, island and 'Deep End' practices in deprived communities such as Govan in Glasgow, have already resigned or are "seriously considering" resigning the BMA in protest over the new contract.
The BMA has repeatedly argued that no practice will be left worst off as a result of SWAF because any practices which lose out under the formula will receive income protection payments instead to maintain their income at current levels.
However, critics insist that the real problem is that it will exacerbate a gulf in potential earnings between rural or deprived and urban affluent practices, making it more difficult to recruit GPs to less well-off practices. This in turn would reduces patients' access to primary care in these areas, leading to a rise in reliance on A&E instead.
SGPC chair, Dr McDevitt, said the new contract has the "clear backing" of the profession.
He added: "The new contract will reduce the business risks faced by GPs, address spiralling workload demands, and help to encourage more doctors to choose careers in general practice. It addresses the relative underfunding of practice workloads associated with elderly and deprived populations, while ensuring that the finances of every practice are protected.
"The agreement to implement it was a landmark decision for general practice in Scotland and will help to restore hope for the future amongst many GPs.
"It is always regrettable when any doctor chooses to end their BMA membership and I hope that in time they will reconsider. As a profession we are always at our most effective when we are united."
Don't forget to follow us on Twitter, or connect with us on LinkedIn!