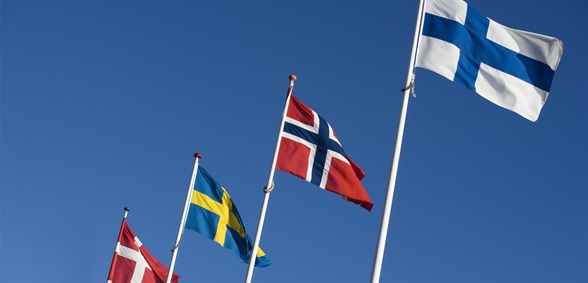 The BMA is urging Theresa May to give the public a final say, warning that a 'no-deal' Brexit will have 'catastrophic consequences for patients'
Leading doctors from the BMA have written to Theresa May repeating their demand for the public to be given the final say on Brexit, as they warn 'there is no clearer immediate threat to the nation's health than the impact of Brexit'.
The letter, which is signed by the chair or the BMA council, Dr Chaand Nagpaul, and other leading doctors and medical students from the organisation, warns of the severe impact that a 'no-deal' Brexit will have on all aspects of the health service as they argue that no-one voted for an 'impoverished and weakened health service'.
Addressing their concerns over the delivery of healthcare in the event of a no-deal Brexit, the letter reads:
"We have repeatedly warned that a 'no deal' Brexit will have catastrophic consequences for patients, the health workforce, health services and the nation's health.
"From the supply of medicines and medical radioisotopes, to access to reciprocal healthcare and implications for the NHS and research workforce, there isn't a part of the health service that will be unaffected by the UK's departure from the EU."
It continues: "Surely no one who cast their vote in the EU referendum voted for this situation. No one voted for an impoverished or weakened health service, or for a situation in which thousands of highly skilled EU citizens would feel compelled to consider leaving the NHS.
"As the Brexit negotiations reach their final, critical stages, we are asking you again to give the public the final say on a decision that will determine the country's future for decades to come.
"We therefore ask you to delay our exit in order to allow sufficient time for this."
Don't forget to follow us on Twitter, or connect with us on LinkedIn!