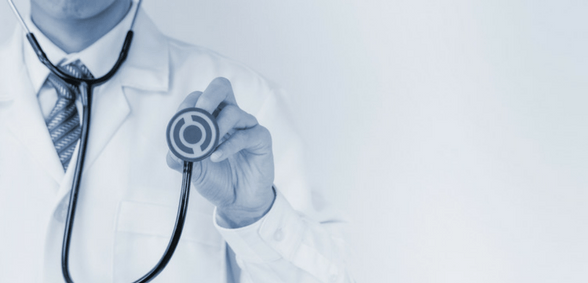 CREDIT: This story was first seen in The Scotsman
A group of GPs from the Highlands have accused the Scottish Government and the British Medical Association of nationalising general practice in all but name through the new contract document, The Scotsman reports.
In a letter to Scotland on Sunday three partners of the Burnfield Medical Practice in Inverness highlight their concerns over the much-heralded new contract which GPs are currently being polled on.
Drs John McFadden, Freda Charters and Tilman von Delft jointly accuse the BMA and Scottish government of applying nothing more than "sticking plaster" solutions to current pressures being faced by GPs across the country.
They say the contract describes a "gradual nationalisation of Scottish general practice" and argue that GPs will lose their autonomy to appoint and manage their own ancillary staff, undermining their ability to adapt and innovate.
The GP recruitment crisis has led the Royal College of General Practitioners (Scotland) to predict a shortage of 856 GPs by 2021 and local doctors in Scotland have seen their average income before tax slashed by 2.5% while colleagues in England and Wales benefited from pay rises.
Dr David Hogg, chair of the Rural GP Association of Scotland, said they, too, are "concerned about the loss of autonomy that will come with the proposed contract".
He added: "The independent contractor model works well to deliver general practice across Scotland. Health boards know from experience that when this model fails it becomes costly to provide GP services on a salaried basis. "Fragmentation of GP-led services will make it difficult to deliver the aspirations of the Scottish government's own aspirations for 'realistic medicine'.
Experience to date is that when services are moved outwith the independent contractor model, they become more difficult to access due to centralisation, are less patient-centred and miss out on opportunities to harness the economies of generalist care."
Don't forget to follow us on Twitter, or connect with us on LinkedIn!