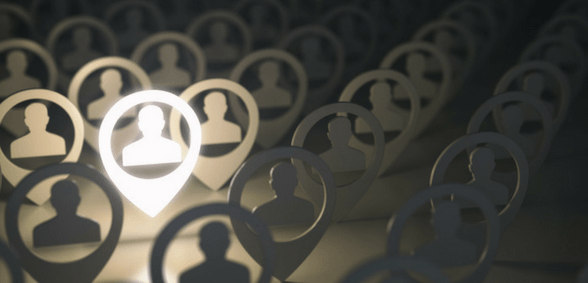 As reported by the East Anglian Daily Times, a Saxmundham GP has stated that doctor shortages are getting worse – particularly within general practice
Doctor shortages are 'deepening', according to a Saxmundham Health GP.
Dr John Havard described GP practice as the 'lifeblood of the NHS', but that increasing workloads are piling on the pressure.
He said that every patient in the country visits their GP more than twice as often as a decade ago.
This, plus an ageing population, has led to a surge in demand.
"General practice is not as attractive as it once was and virtually every practice nationally is looking for new GPs," he said.
"Many want to do part-time sessional work because full time has become too stressful.
"Junior doctors don't want to be GPs and those that do don't want to be partners.
"The work the partners do to keep their practices running is immeasurable."
The 111 service has also created more work for GPs, Havard said, as it often directs patients towards their local practice.
"We have to stop the over-medicalisation of trivial issues amongst the public and try to introduce some common sense and self reliance," he said.
"Furthermore, the mass of media programmes suggesting people 'pop to see their GP' to just to 'get a note from your GP' or 'you can't be too careful' add fuel to the fire that is burning down general practice."
He added: "The fundamental issues have to be tackled or we are just rearranging the deckchairs on the Titanic."
Havard added that investing in general practice is investing for the entire NHS.
He said: "Nationally, the NHS needs to incentivise GP practices to encourage young doctors to join the ranks.
"When you think that 85% of the population see their GP every year, the opportunity to enhance the health of the nation cannot be squandered."
Don't forget to follow us on Twitter, or connect with us on LinkedIn!