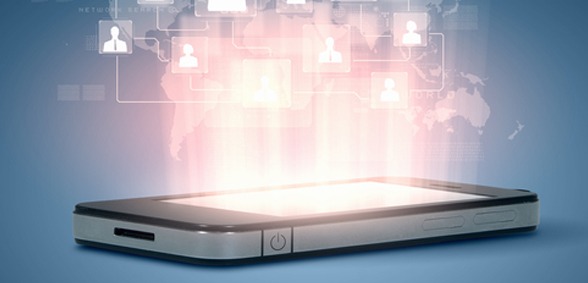 In line with the NHS Long Term Plan, a GP messaging service will be expanded to more practices after nearly £9m was raised
A direct messaging system for GPs has raised £8.8m in funding, which will go towards implementing it in more practices.
According to Digital Health, Chain SMS allows practices to message information to patients, and is fully integrated with the EMIS IT system that most surgeries use.
Currently, Chain SMS is being used in 1,400 GP practices across England. Now, it aims to become part of more surgeries thanks to raising nearly £9m in funding.
The investment is being led by participation from LocalGlobe and Entrepreneur First.
LocalGlobe partner, Julia Hawkins, said: "Healthcare is a huge and exciting market at the moment where there is a need and desire for digital innovation.
"With careful customer research, AccuRx has developed a software platform that is having immediate impact with GPs and their patients and we think that their platform has significant potential to improve healthcare delivery in a variety of settings."
A spokesperson for AccuRx, the creator of Chain SMS, added: "The NHS is filled with a smart, caring and driven workforce, but on a daily basis they're let down by outdated IT systems. Systems that aren't fit for purpose and put patients at risk.
"The appetite for innovation from our community of users is extremely rewarding, and we satisfy this with very regular software improvements and updates – something much more common outside of healthcare.
"We're looking forward to growing our team in 2019, so that we can start delivering on our ambitious vision for communication in the NHS."
The NHS Long Term Plan promises that every patient in England will be able to access a digital primary care offering by 2023/24.
Don't forget to follow us on Twitter, or connect with us on LinkedIn!