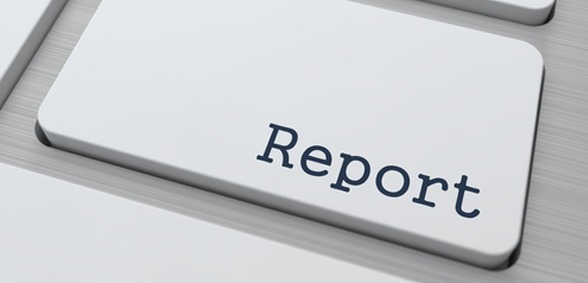 The CQC's new report highlights the issues within the current system that allows the segregation of those with autism or mental health issues in hospitals
The Care Quality Commission (CQC) has released a new report, calling for action to fix a 'broken system' which leads to the segregation of people with learning disabilities or autism in hospital.
Matt Hancock, the health secretary, has responded to the report, stating that he has ordered an independent review of the care of every patient in long-term segregation.
The BMA has welcomed the CQC report. Dr Andrew Molodynski, BMA consultants committee mental health lead, said:
"We must do everything we can to protect the most vulnerable within our care, especially those children and young people suffering from serious conditions like autism. Any case where it is deemed necessary to segregate a patient must be rigorously and closely examined with the highest level of scrutiny.
"The issues raised in the Care Quality Commission report are deeply concerning and we believe their recommendations should be implemented in full and immediately."
Don't forget to follow us on Twitter, or connect with us on LinkedIn!