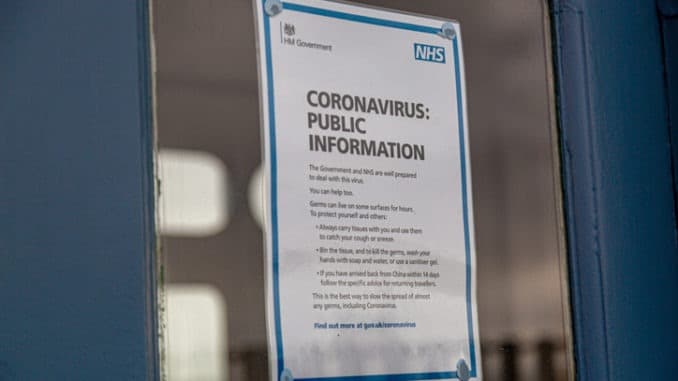 The Royal College of GPs has responded to the Chief Medical and Scientific Officers' warnings of a second wave of COVID
Professor Martin Marshall, chair of the Royal College of GPs said: "As the Chief Medical Officer and Chief Scientific Officer said, we all have a role to play in ensuring we avoid a devastating second wave of COVID-19. It is essential that people continue to strictly follow government advice including social distancing and good hygiene measures.
"Over the coming months general practice will play a key role managing COVID patients in the community, helping prevent an outbreak of winter flu through an expanded vaccination programme, and dealing with a backlog of cases caused by the national lockdown. But government also has to play its part and it is now more crucial than ever that we have clarity and consistency in government messaging so that everyone knows what their responsibilities are to keep themselves and each other safe.
"We are also aware of the difficult balance that government has to strike with ensuring the virus is suppressed, whilst protecting jobs and the economy. General practice sees the impact of a struggling economy first-hand because of our broader impact on the health and wellbeing of patients. It is another reason why it is essential that NHS services are supported to remain functioning this winter.
"Most importantly, we must do all we can to implement an effective test and trace service, which retains the confidence of both patients and health professionals, and effectively manages future local outbreaks. This is vital if we are to control the virus heading into winter."