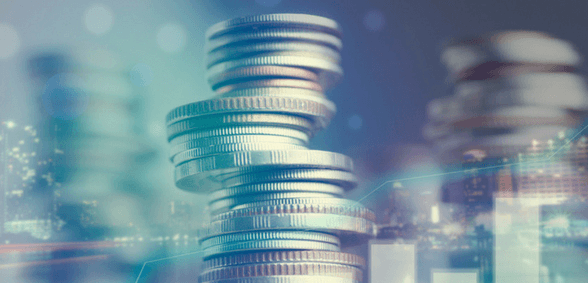 The chancellor, Sajid Javid, outlined the government's spending plans for healthcare earlier this week
The Spending Round was announced earlier this week, with the fastest planned increase in day-to-day departmental spending in 15 years.
Sajid Javid outlined the spending plans for 2020-21 highlighting boosts for health, education and security. The Spending Round includes giving the NHS a cash increase of £33.9bn a year by 2023-24, compared to 2018-19 budgets.
Additionally, a new £1,000 personal development budget over three years for every nurse, midwife and allied health professional aims to help secure the future of the NHS.
Councils will also have access to a further £1.5bn for social care – £1bn through a new grant and £500m through the adult social care precept. Responding to this news the chief executive of NHS Providers, Chris Hopson said:
"We welcome the clear sign from the government today that the NHS is a key domestic priority.
"We have been calling for a new approach to investment in our NHS, its buildings and infrastructure, so it is good to see that the government has committed to do this at the next spending review.
"NHS trusts will also welcome the additional funding for training and development and public health, and will be relieved to see some extra money earmarked for overstretched social care services.
"But today's announcements, whilst welcome, just focus on the immediate short-term. We still need concrete long-term funding commitments on capital, public health and education if the NHS is to deliver its long term plan."
Don't forget to follow us on Twitter, or connect with us on LinkedIn!