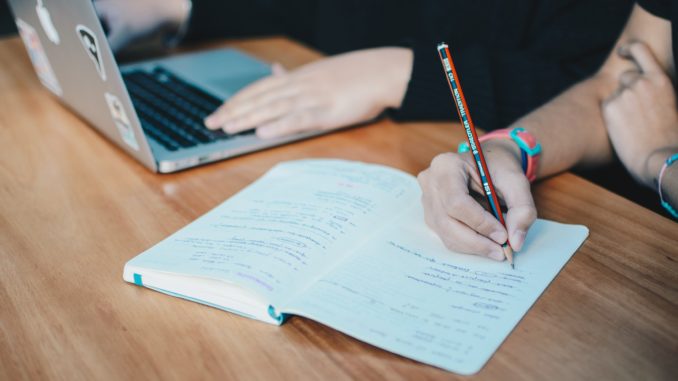 Keith Cooper of the BMA is doing a shout out for applicants to help the BMA deliver its charitable giving strategy. Interested?  Get your application in by Tuesday 10th September!
Applications for four positions on the BMA Giving committee (charitable purposes sub-committee) are open to all BMA members. Members who would like to help the BMA deliver its charitable giving strategy are being invited to express their interest in joining the committee for the 2019-20 session.
The committee meets annually to consider requests for grants on behalf of the BMA finance committee. It's chaired by Professor Averil Mansfield CBE and is comprised of BMA members with relevant experience.
The committee helps to deliver the strategy by ensuring grants are aligned with the association's main objectives of supporting the medical profession, promoting the medical and allied sciences, and the achievement of high-quality healthcare.
Be an ambassador
Committee members also act as ambassadors for charitable giving at the BMA.
If you would like to be a part of the BMA Giving committee for the 2019-20 session, please complete an expression of interest form outlining:
Why you would like to be a BMA Giving committee member
Your experiences in charity work, such as positions held on charity boards, trusteeships, charity partnerships etc
How your experiences meet the skills required as described in the role profile.
Please email completed forms or any queries about applying to BMA head of CSER and charities Nina Barry no later than midday on Tuesday 10 September.
Read more from Keith Cooper and follow on Twitter.
Don't forget to follow us on Twitter, or connect with us on LinkedIn!