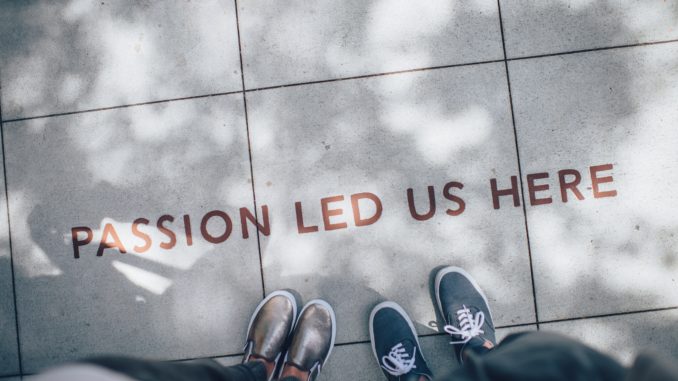 NHS Health Education England (HEE) is leading Values Week, 15 – 18 July, a celebration of everything that makes the health service – and the people who deliver the life-changing service – great. To help practices it has developed an online toolkit of information and ideas to help you plan activities
Values are the central principles which guide our actions, behaviours and judgements, says Health Education England – and they want the 1 million health service staff to celebrate what makes the NHS great during this year's NHS Values Week.
If you need a reminder, the values of the NHS are:
Working together for patients
Compassion
Respect and dignity
Improving lives
Commitment to quality of care
Everyone counts
These are the guiding principles that have stablished the NHS in the hearts and minds of patients, public and staff. Health Education England probably isn't exaggerating when it suggest that these values 'inspire passion'.
Here's what these values mean to some employees:
HEE is hoping to reignite this passion among staff this July when NHS Values Week takes place. It's about celebrating the incredible work the health service does and recognising the NHS as one of the world's safest and most economical healthcare systems, something confirmed by the Commonwealth Fund.
Health Education England also hopes that staff will introduce more staff to the NHS Constitution. Currently, only 60% of staff are aware of the constitution and what it represents, a number HEE is keen to see increase.
Online toolkit
To support practices to engage in NHS Values Week, HEE has created an online toolkit with resources that can help you.
Don't forget to follow us on Twitter, or connect with us on LinkedIn!