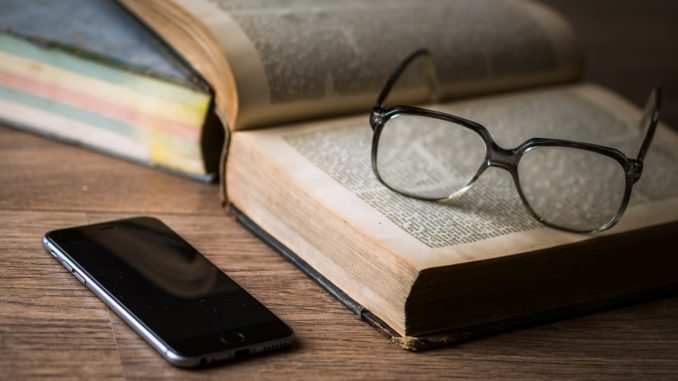 Thanks to a collaboration between Cardiff and Bangor universities, medical students will be able to complete all of their medical training in North Wales
Medical students will be able to complete all of their medical training in North Wales for the first time as part of a new initiative between Cardiff University and Bangor University.
The collaboration will enable Cardiff University's successful MBBCh Medicine programme (C21) to be delivered through the School of Medical Sciences at Bangor University.
Cardiff University medical students have long benefited from placements in north and west Wales, and this initiative now enables them to opt to complete their medical training programme entirely in North Wales.
Professor Colin Riordan, vice-chancellor of Cardiff University, said: "The launch of this new programme is a significant step forward in the delivery of medical education in Wales. As an institution we are in the privileged position of being able to train the healthcare professionals of the future.
"It is a responsibility to ensure that our students are prepared and ready to make a real difference wherever they choose to work within our healthcare system.
"We recognise our obligations to Wales and our role in improving levels of health and well-being. The opportunity to train additional medical students in North Wales in collaboration with Bangor University will certainly benefit patients and the public in the region."
Professor Graham Upton, interim vice-chancellor of Bangor University, added: "This is excellent news and represents a landmark development in the history of the University. I offer my congratulations to everyone who has been involved in bringing this to fruition."
The new partnership is in response to the challenges faced by the health and social care professions in Wales and the need to educate more health professionals both from Wales and in Wales.
It will establish an innovative full-time medicine programme in North Wales, producing excellent doctors prepared for the changing needs of Welsh communities with a deep understanding of North Wales in particular.
Professor Stephen Riley, dean of medical education at Cardiff University, said: "We are delighted to offer Cardiff University medical students the opportunity to undertake their entire medical degree in North Wales.
"This new stream of the highly successful C21 programme will significantly enhance our efforts to deliver innovative and distributed medical education in Wales and present a totally unique learning experience within the beautiful surroundings of North Wales.
"We always aim to train the very best doctors for Wales, and more widely in the UK, by providing high quality teaching, and an inspiring learning experience based around increased clinical contact. We are excited to mirror the well-established C21 programme with our colleagues at the School of Medical Sciences at Bangor University.
"This collaboration between two proud and prestigious universities will go some way towards addressing the challenges we face in sustaining our medical workforce in Wales."
It is hoped that the programme will also allow additional routes into medicine and increase diversity within the medical profession whilst addressing local population health needs.
Don't forget to follow us on Twitter, or connect with us on LinkedIn!