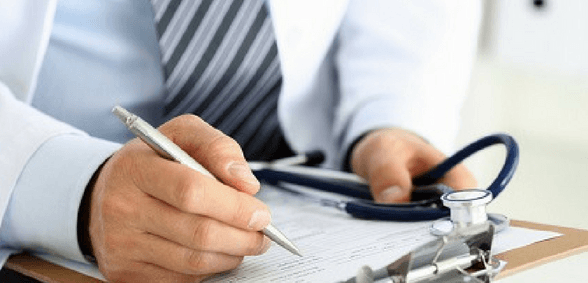 CREDIT: This story was first seen in the Basildon,Canvey, Southend Echo
Considerable improvements have been made at a doctor's surgery previously told to shape up by a health watchdog, the Echo reports.
Dr Chaudhury's Practice, in Long Road, Canvey, was rated as 'good' in its latest inspection by the Care Quality Commission after making a number of notable improvements.
The GP surgery was branded as 'requiring improvement' in January last year, but an inspection on September 27 saw it rated as 'good' in every inspection category.
The latest inspection report said: "The practice had taken on board the outcome of the previous inspection.
"They told us they wished to use inspections to learn and improve and that the outcome of this inspection would then focus them on any further areas to improve."
Dr Chaudhury's Practise was rated good in terms of safety, effectiveness, caring as well as responsiveness and leadership after being rated as 'requires improvement' in every area previously.
The surgery was praised by the CQC for launching a practice website since the last inspection.
This allows patients to now book appointments online.
Praise was also heaped on the surgery for the way staff care for patients, with data from the national GP patient survey showing patients rated the practice over others in the area for several aspects of care.
The report said: "Survey information we reviewed showed that patients said they were treated with compassion, dignity and respect and they were involved in decisions about their care and treatment.
"We saw staff treated patients with kindness and respect, and maintained patient and information confidentiality."
Management at the site also earned a host of compliments, with the report stating the practice had a clear vision and ethos.
As well as a simple leadership structure with staff feeling supported by the management team.
The surgery was also rated good in terms of its care for each population group, including elderly people, people with long term conditions, children and young people, working age people, the vulnerable, and people experiencing poor mental health, including people with dementia.
In order to improve further, Dr Chaudhury's was told to implement a procedure to track prescriptions, ensure that fridge temperatures are checked daily, and continue to review recruitment checks.
Practice Manager, Anne Norman, said: "We are pleased that we have passed and that we have been rated 'good' in every element. All the staff work really hard here, so we are really pleased for the patients that everything is good and improving."
Don't forget to follow us on Twitter, or connect with us on LinkedIn!