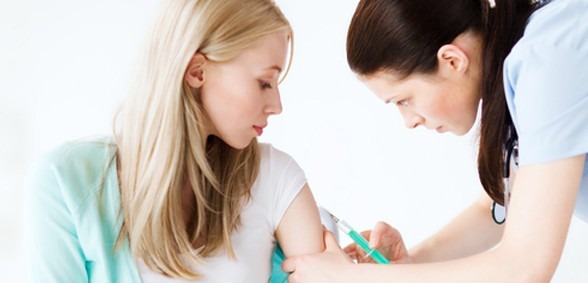 The BMJ has voiced its concerns regarding Pandemrix, a swine flu vaccine that was proven to cause severe side effects
The British Medical Journal (BMJ) has questioned the transparency of vital information regarding the swine flu vaccine, Pandemrix.
In a new investigation, the BMJ is raising questions about whether this vaccine is fit for purpose. The vaccine was developed by GlaxoSmithKline and used between 2009 and 2010, during the H1N1 outbreak.
New information is now emerging regarding adverse effects of the vaccine across the world.
Internal safety reports from 2009 suggest that GSK and public health officials were well aware of some serious adverse effects connected to the Pandamrix vaccine. These reports were unearthed as part of a lawsuit. None of this was made public at the time.
The BMJ found that Pandemrix had, proportionally, five times more adverse events reported than Arepanrix and another H1N1 vaccine manufactured by GSK.
Solicitor, Gillian O'Connor, said that the disparity was "of such striking difference that any person contemplating taking the Pandemrix vaccine would be likely, if in receipt of this information, not to choose to have the Pandemrix vaccination."
GSK has said that it "continuously evaluated all available safety data and shared the data with the European Medicines Association (EMA) and other regulatory authorities where the vaccine was licensed so that the authorities could conduct their own independent assessments."
GSK declined to answer any of the BMJ's direct questions regarding Pandamrix. The UK Department of Health also declined to comment on why it recommended Pandemrix over another company's vaccine.
The EMA told The BMJ that it "does not perform comparative benefit and risk evaluations between products approved in the EU, or between EU products and products approved or used outside the EU."
These events raise fundamental questions about the transparency of information regarding vaccine safety. How much detail should the public be provided with, who should provide it, and should the provision of such information be proactive or passive?
Don't forget to follow us on Twitter, or connect with us on LinkedIn!