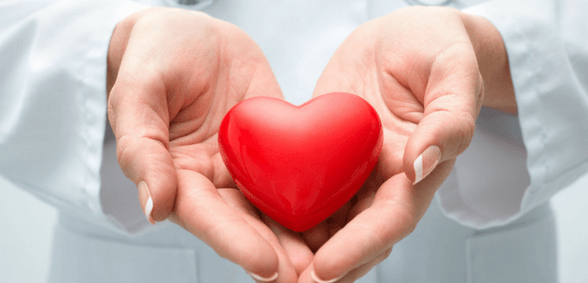 The BMA is celebrating the fact that the Organ Donation (Deemed Consent) Bill has today been approved in Parliament
The British Medical Association (BMA) has welcomed the House of Lords' approval of the Organ Donation (Deemed Consent) Bill today, marking its completion in Parliament.
This important piece of legislation, soon to become law, provides the government with the legal basis to deliver their commitment for an opt-out system for organ donation in England by 2020.
Dr John Chisholm, BMA Medical Ethics Committee chair, said: "We are delighted that the Organ Donation (Deemed Consent) Bill in England has cleared its last hurdle in Parliament today.
"The BMA has been at the forefront of the campaign to move towards an opt-out system for nearly two decades. We firmly believe that an opt-out system, as one part of a broader strategy, is the best way to increase donation rates.
"This shift will allow us to build on the improvements that have already been made to the organ donation system, in order to maximise the number of lives that can be saved and transformed by an organ transplant.
"It is now essential that attention is given to publicising the forthcoming change so that people have the opportunity to think about their wishes and to opt out of donation if they wish to do so.
"We also need to ensure that the NHS is given the resources needed to make this potential increase in donation a reality."
Don't forget to follow us on Twitter, or connect with us on LinkedIn!