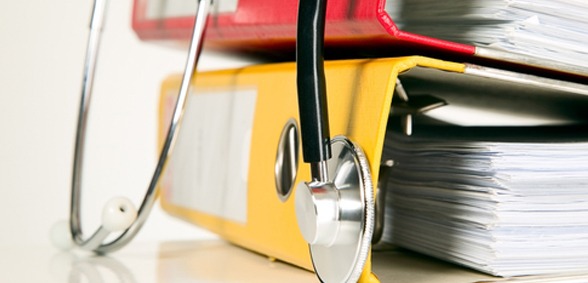 A vision for improving patient care and easing workload pressures in general practice is set to be outlined by the BMA
The paper, Ensuring Patient Safety Through Control of Workload and Demand Management in General Practice, seeks to address challenges undermining primary care.
It sets out a strategy aimed at improving safety and quality hampered by underfunding and poor recruitment and retention levels, by recommending the development of agreed workload limits at a local level supported by national guidance.
General practice in England has seen consultation rates soar by nearly 14% between 2007 and 2014, while the 12 months between 2016-17 saw the total number of full-time equivalent GPs fall by 3.4%.
The objectives of the strategy include:
Agree a range of clear quantitative limits to help individuals identify what safe practice looks like for them.
Produce guidance on the implementation of safe practice across scenarios, illustrating common practice working patterns such as telephone consultations and triage.
Endorse or promote the implementation of system change which allows the provision of safe general practice.
Propose contractual innovations for practices where rurality or other factors hamper system change.
Introduce an "OPEL Alert" system for use by practices and LMCs.
You can read more and share your opinions with the BMA.
Don't forget to follow us on Twitter, or connect with us on LinkedIn!