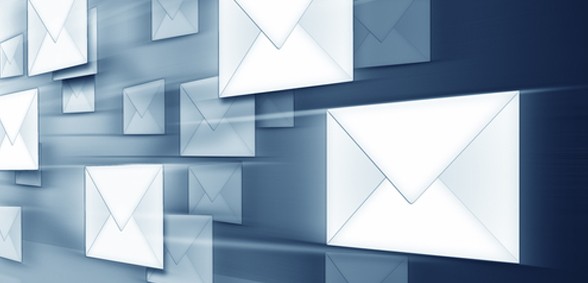 The British Medical Association (BMA) has stated that it supports the revision of the Department for Work and Pensions (DWP) letter to GPs on employment and support allowance
The Work and Pensions Select Committee has published letters from the BMA and the Royal College of General Practitioners (RCGP) clarifying that neither organisation approved the wording of advice given by the Department for Work and Pensions (DWP) to doctors on 'fit notes' and Employment and Support Allowance (ESA) claimants.
The DWP has said that the wording of a letter (form ESA65B), which was sent to the GP of those claimants who had been unsuccessful in their claim, had been endorsed by both the BMA and the RCGP.
The wording suggested that GPs should not continue to supply fit notes to patients (formerly known as 'sick notes') even when they were in the process of appealing a decision, during which time they are still eligible to receive payments.
At a meeting with the DWP and RCGP, a BMA representative was given sight of the ESA65B amended letter. The BMA considers that sight of this letter was for the purposes of information sharing and did not agree or otherwise sign off the content of the letter.
Dr Peter Holden, chair of the BMA's professional fees committee, said: "BMA representatives attend meetings with the Department for Work and Pensions in an advisory capacity, and have done so for many years. However, our remit is not to to sign-off or approve government policies.
"We have long said that neither the Employment and Support Allowance (ESA) nor its predecessor processes are fit for purpose, and this letter is another example of doctors and patients having to work within the boundaries of an overly bureaucratic and obstructive system.
"For patients going through the process of applying for ESA and those subsequently appealing any decision, we recognise this is an incredibly distressing time.
"If a patient is denied ESA but is in the process of appealing, their GP should continue to provide them with fit notes so they are able to continue receiving payments, and we have issued guidance to members just this week clarifying this.
"We support a revision of the letter to ensure that both doctors and their patients are crystal clear of expectations, and we will continue to offer advice on its drafting."
Don't forget to follow us on Twitter, or connect with us on LinkedIn!