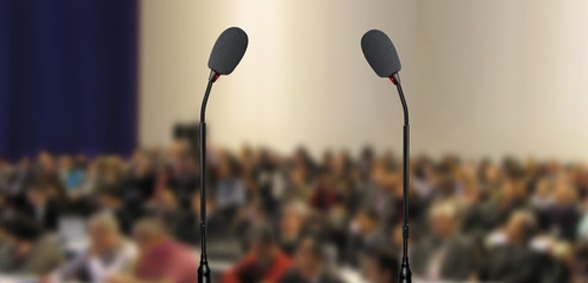 Matt Hancock will face Lords today to discuss the future of health and social care
The health and social care secretary, Matt Hancock, will face questions at the House of Lords this afternoon.
What are the main challenges for funding social care? Will the Green Paper address these challenges, and when will it be published? Will any new funding model for social care require more public money?
These are among the questions the Economic Affairs Committee will be asking Matt Hancock and Jonathan Marron, director general of Community and Social Care, Department of Health and Social Care, at 3.35pm today.
They will be giving evidence to the Committee's inquiry into the funding of social care in England.​
Other topics likely to be covered in this session are:
· Mandatory social insurance, private insurance and auto-enrolment
· Social care workforce
· Political progress and cross-party initiatives
· Regional differences in quality and availability of social care.
Further news of the event will follow.
Don't forget to follow us on Twitter, or connect with us on LinkedIn!