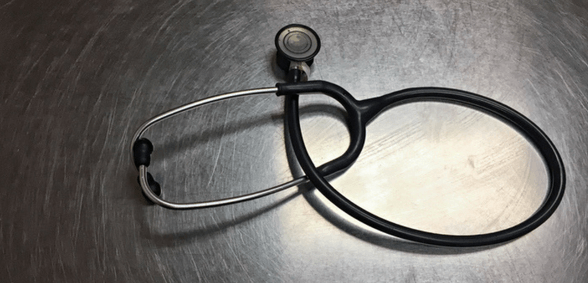 The BMA has responded to the new GMC report which outlines the issues faced by BAME doctors
The GMC has commissioned a report on referrals for BAME doctors.
Dr Doyin Atewologun and Roger Kline led the Fair to Refer report on behalf of the GMC, and it highlights the difficulties faced by black, Asian and minority ethnic healthcare workers within the NHS.
The British Medical Association has responded to the release of this report; Dr Chaand Nagpaul, the BMA's council chair, said:
"It is unacceptable in the 21st century NHS that black, Asian and minority ethnic (BAME) doctors face unfair treatment and bias at work, and we look forward to working with the GMC, employers and national organisations throughout the UK to bring about the improvements outlined in this report for the good of doctors, patients and the whole health service.
"The BMA has long raised concerns about the way that BAME doctors are treated in the workplace.
"This valuable group of doctors, who make up more than a third of the medical workforce, are more likely to be bullied, less likely to raise concerns, more likely to feel blamed and less likely to feel included.
"Worryingly, they are also more likely to face referral to fitness to practice processes to the GMC, than their white counterparts, are more likely to have their cases investigated and are more likely to face more serious sanctions following an investigation.
"Therefore, we very much welcome this research into the factors behind not only this, but why being an overseas qualified doctor, a locum, or a staff, associate specialist and specialty (SAS) doctor, increases the risk of being unfairly treated.
"The BMA has long campaigned for fairness and equality and many of the report's recommendations reflect our own calls for change in the system; namely, better inductions, more inclusive leadership, a recognition of systemic pressures in investigations, a review of NHS England's performance management processes, and wholescale improvement to the entire culture of the health service – leaving behind the toxic environment of blame and instead focusing on support and learning.
"As I said in my speech to BMA members at our annual conference yesterday, we cannot allow  doctors working hard in incredibly tough conditions to continue practising in fear."
Don't forget to follow us on Twitter, or connect with us on LinkedIn!