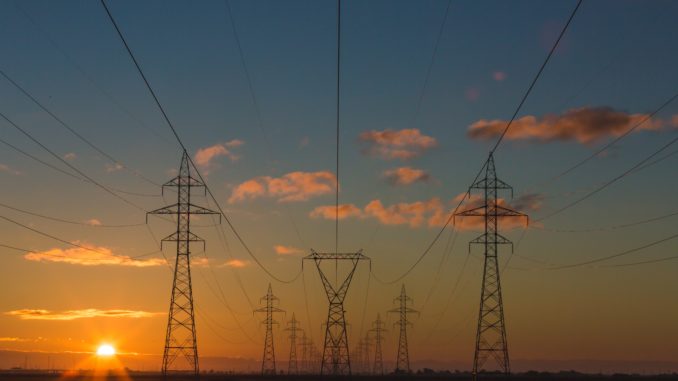 We're all aware that turning off lights and avoiding leaving appliances on standby can save power, but what else can be done? Estates firm Assura provide some interesting ways that new practices are improving power performance
The average GP surgery is open for 10 or more hours a day, which can use an awful lot of power; extended hours and weekend openings can add to the bills too. Small changes to our daily behaviours can have a big impact, but only if we all follow the advice – and even then it seems the bills continue to grow.
Big savings need big actions. Being able to create your own power within your building is one way you can reduce the impact of your energy use, but there are lots of others. Here are five ways that practices are making big energy savings.
Ardudwy Health Centre, Harlech
The Ardudwy Health Centre, Harlech, is a truly sustainable property with a range of elements installed that will reduce energy consumption. The first is a structural insulated panel (SIPS) – an insulated timber frame which creates thermal efficiency for the practice, keeping heat in the building. The building also features a 4MW biomass boiler, using wood pellets for fuel, which can reduce c02 emissions by as much as 4,500 tonnes each year. The energy created can be used as a standalone measure or can be sold back to the government.
Victoria Park, Leicestershire
The Victoria Park medical centre in Leicestershire uses air source heat pumps (ASHP) in their building. These pumps take heat from the air outside and use it to heat the building. This heat can be used to power radiators, underfloor heating systems, water heating and more.
Stow Development, Gloucestershire
Stow Development in Gloucestershire uses sustainable ground source heating. Ground source heating pumps are perfect for new builds or refurbished health facilities where a constant heat load is required.  Ground source heat pumps use pipes buried in the ground to extract heat. This can then be used to heat radiators, air heating systems and hot water. The building will also benefit from solar panels which generate electricity from sunlight.
Sudbury Community Health Centre, Sudbury
Sudbury Community Health Centre uses passive infrared sensors (PIR sensor) which are connected to the lights throughout the building. These sensors detect motion, meaning lights are only on when a room is in use. As the lights are all on a timer, this saves the practice energy as they don't have to remember to turn them off throughout the day when the room isn't in use.
West Gorton Medical Centre, Greater Manchester
West Gorton Medical centre is an impressive low-energy building. The whole centre was created with environmental features to reduce heating and lighting costs. The new surgery building uses sustainable design to cut running costs for heating and lighting.
Don't forget to follow us on Twitter, or connect with us on LinkedIn!