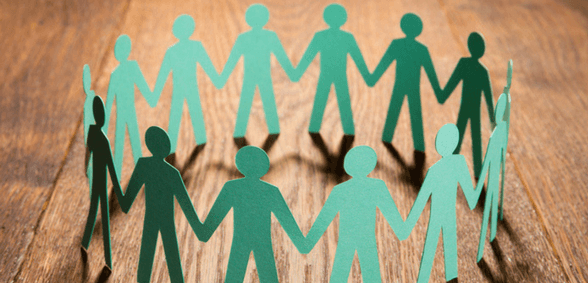 CREDIT: This story was originally seen on BMA.org
An event today will see healthcare professionals from all over the country coming together to discuss inclusivity for BME NHS workers
The British Medical Association is launching an ambitious event aimed at BME (black and minority ethnic) NHS staff in order to break down the barriers they face.
Healthcare professionals and representatives from NHS England and the GMC are gathering at BMA House today in order to create solutions that will promote better inclusivity for BME members of the NHS. It is part of the BMA's 'Caring, supportive, collaborative' project which was created to ensure doctors' views help to actively develop a better future for the NHS.
Council chair for the BMA, Chaand Nagpaul, will open the event. Yvonne Coghill, NHS England's workforce race equality standard implementation director, and GMC's fitness-to-practise assistant director, Anna Rowland, will also be in attendance along with representatives from across the sector.
GP and medical academic, Aneez Esmail, and emergency medicine doctor, Ronx Ikharia, will each make an address.
There will also be a panel discussion – chaired by BMA president Dinesh Bhugra – on the changes that are needed to create a more inclusive and supportive environment for BME doctors and medical students.
Don't forget to follow us on Twitter, or connect with us on LinkedIn!