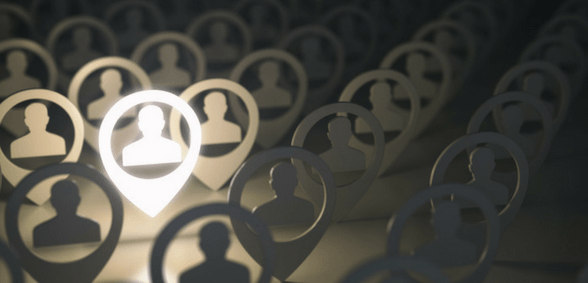 Increased training opportunities are needed to ensure NHS staffing is sustainable, according to Jonathan Ashworth and NHS Providers
According to NHS Providers, the key to a more sustainable NHS workforce is creating more and better training opportunities.
Jonathan Ashworth, Labour's shadow health and social care secretary, has warned that the government failure to meet NHS constitutional standards on staffing is driving a retention crisis.
In a speech at the Institute for Public Policy Research think tank, Ashworth committed Labour to investing in staff and training.
This comes just as Labour has announced that 26,000 nurses left the NHS in 2017/18, with over 18,000 of those leaving due to poor work-life balance.
Responding to Jonathan Ashworth's speech on the NHS workforce at the Institute for Public Policy Research (IPPR), the head of policy at NHS Providers, Amber Jabbal said:
"It is no secret that the challenges of recruiting and retaining the right level of staffing to keep health and care services running are the number one concern for NHS trusts.
"If we are to turn the ambitions of the NHS long term plan into reality we must urgently address the growing staff shortages in health and social care.
"A long term strategy which boosts the domestic supply of NHS staff is vital for a sustainable workforce.
"However, we also need to see urgent immediate action to keep staff within the NHS such as ensuring staff feel valued, supported to have a good work/life balance and can access the training and development opportunities they need.
"We look forward to the publication of the workforce implementation plan next month which should address some of these issues.
"Making sure we have the sufficient funding in place to boost training budgets is key, alongside trusts continued efforts to make sure the NHS is a great place to work for all staff."
Don't forget to follow us on Twitter, or connect with us on LinkedIn!