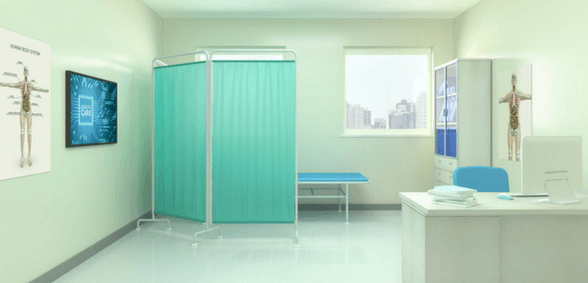 As reported by Pharma Times, every GP surgery in the UK now offers appointments during evenings and weekends
NHS England has confirmed that all GP practices in England now offer extended hours.
Appointments can now be booked for evening and weekend appointments across the country – this means around nine million more slots are now available.
The NHS is three months ahead of its target for country-wide extended appointment availability; the help is needed more than ever, as last week it was revealed that health services are already struggling with the demands of winter.
The NHS is currently attempting to communicate with all patients that the extended hours have become available through a marketing campaign.
The added hours are part of the Long Term Plan for the NHS, which will also see at least £3.5bm more invested in primary and community services.
Professor Helen Stokes-Lampard, chair of the Royal College of GPs, commented:
"All practices in England now offer some form of extended access to routine GP services, and they will have tailored these to the needs of their local population.
"We are preparing for a very busy winter in general practice. Our patients should always be able to access GP services if they become ill, either through our routine service, or the GP out of hours service – but we would also encourage patients to think about whether they really need to see a GP, or whether self-care or visiting a pharmacist are options in the first instance."
Don't forget to follow us on Twitter, or connect with us on LinkedIn!