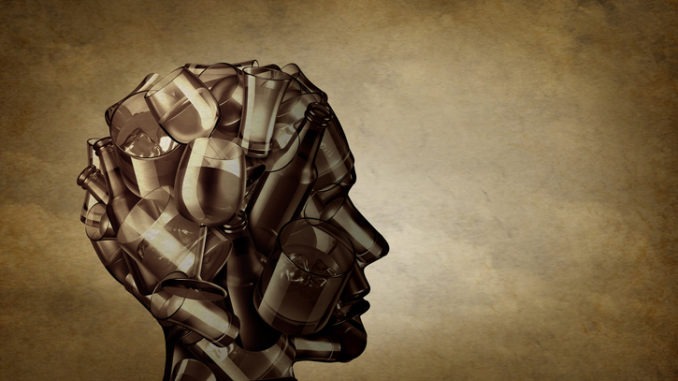 As reported by BBC news, deaths caused by alcohol hit a new high during the first nine months of 2020, provisional figures for England and Wales show
Between January and September, 5,460 of these deaths causes were registered – up 16% on the same months in 2019. It is the biggest toll recorded since the records began in 2001.
The high rates spanned the period during and after first COVID lockdown, the Office for National Statistics figures show. It reached a peak of 12.8 deaths per 100,000 people in the first three months of 2020 and remained at this level through to September – higher than in any other time on record.
As in past years, rates of male alcohol-specific deaths were twice those seen for women.
Experts say the coronavirus pandemic will have had little effect on how the data was gathered and recorded. It is not clear how much it may have contributed to the deaths, however.
ONS spokesman Ben Humberstone said: "Today's data shows that in the first three quarters of 2020, alcohol-specific deaths in England and Wales reached the highest level since the beginning of our data series, with April to September, during and after the first lockdown, seeing higher rates compared to the same period in previous years."
"The reasons for this are complex and it will take time before the impact the pandemic has had on alcohol-specific deaths is fully understood."