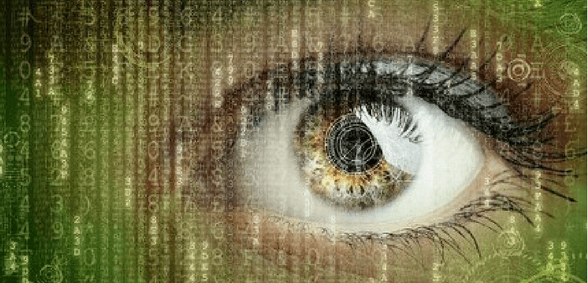 Two more NHS trusts have signed agreements with Sensyne Health, according to Digital Health
Wye Valley and George Elliot Hospital NHS trusts have signed a strategic research agreement (SRA), giving Sensyne Health – an AI company – access to patient data.
The data is made anonymous for this, and AI will be applied to it for the purpose of analysing that data.
The aim is that the analysis will help to create clinical solutions which can be sold to pharmaceutical companies.
The trusts will, in turn, receive a £2.5m equity stake in Sensyne, with further royalties they earn being reinvested back into the NHS.
Oxford University Hospitals NHS Foundation Trust, South Warwickshire NHS Foundation Trust and Chelsea and Westminster Hospital NHS Foundation Trust have also signed agreements with Sensyne.
Lord Paul Drayson, former Labour science minister and CEO of Sensyne Health, said he was "delighted" that the latest two trusts have joined the company's research partnership.
He added: "Together, we aim to make new discoveries that will improve care for patients, accelerate medical research and provide a return back into the NHS."
Don't forget to follow us on Twitter, or connect with us on LinkedIn!