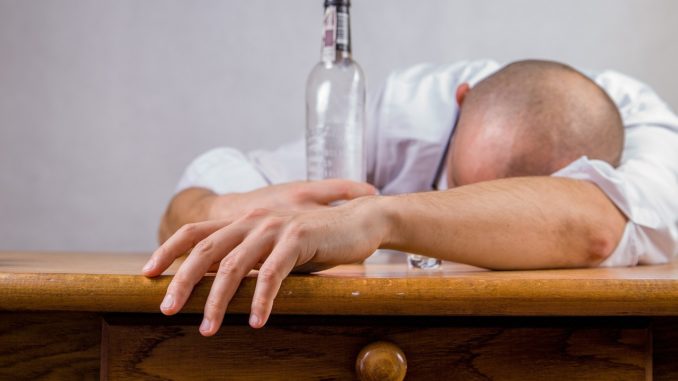 NHS Digital data has shown that there has been a distinct rise in alcohol-related deaths over the past decade
NHS Digital statistics, released earlier this week, have shown an alarming rise in alcohol-related deaths.
In 2017/18 there were 338 thousand estimated admissions where the main reason for admission to hospital was attributable to alcohol. This is 15% higher than in 2007/08.
Professor Dame Parveen Kumar, BMA board of science chair, responded to the news.
"The latest statistics are alarming and show that rather than making progress, the public are at even greater risk of alcohol-related ill health than in previous years," she said.
"With a three per cent increase in alcohol-related hospital admissions in the last year –  representing over seven per cent of all hospital admissions – and the number of alcohol-specific deaths increasing by six per cent since 2016, it is clear that large-scale action is required immediately.
"While the government has announced the expansion of alcohol care teams as part of the NHS Long-Term Plan, these figures highlight the enormous scale of the problem and prompt concerns that what the government has proposed is not anywhere near what is actually required.
"We need to see a strong and comprehensive new alcohol strategy that prioritises prevention and factors in the wider societal influences that may impact a person's alcohol consumption.
"The BMA will continue to push for the government to commit to a comprehensive and effective range of population-wide measures such as a minimum unit pricing for alcohol, mandatory labeling and limits on alcohol advertising, as the current approach is failing to protect the health of the public."
Don't forget to follow us on Twitter, or connect with us on LinkedIn!