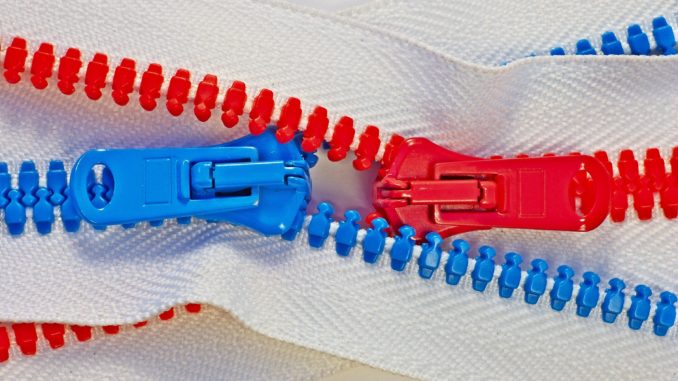 As part of our exploration of the rise of STIs in the over-50s we speak to Sharron Hinchliff, reader in psychology and health at the University of Sheffield and the creator of Age, Sex and You – a free website with sex and relationships advice for older people
Tell us about your research and your key findings
I lead a programme of research at the University of Sheffield that focuses on the sexual health and sexual well-being of older adults. We've been exploring this area through a number of different projects with older adults and health professionals since 2001 and now have a large evidence base!
The main findings, which I think still need recognition today, include the role that sexual activity and intimacy play in quality of life, and the distress that people can experience if sex is important to them and a problem disrupts their sex life.
Another key finding is that when older adults seek help for sexual issues they do so from primary care. They would prefer it if their GP asked them about sexual issues as a matter of course, whereas GPs believe that patients should raise the topic. The decision-making process to seek help for a sexual issue, including the symptoms of a STI, can be lengthy, and older patients often delay.
When older adults seek help for sexual issues they do so from primary care.
Why do you believe STIs are on the rise in older people? 
Diagnoses of STIs in the older age groups have been increasing for at least 10 years in the UK, Australia and part of the US. There are many contributing factors. We've found in our research that older adults are generally aware of STIs but may not view themselves as being at risk. They have the idea that you if have only one sexual partner then you are safe – even if you don't know their sexual history or whether they currently have multiple sexual partners.
There is also the issue of getting back into dating – finding a new sexual partner after being single, or in a long-term relationship where they did not have to consider safer sex. We must remember that many older adults didn't receive sex education when they were younger, and their knowledge of STIs might have been formed at a time when high levels of stigma were associated with them. Sexual health problems, such as erectile dysfunction and vaginal dryness, can also decrease the use of condoms.
What are the biggest risks?
Older adults are less likely to use condoms than younger people and less likely to go for STI testing; we also know that they are more likely to delay help-seeking for the symptoms of a STI, and a late diagnosis has consequences in terms of treatment options and patient outcomes. There are risks around the onward transition of the disease, too.
What can the NHS – and, by extension, GP practices – do to support older people?
Sexual health policies tend to focus predominantly on young people, which is understandable as young people show the highest prevalence of STIs overall. However, targeted sexual health education, campaigns, and policies are required if we are to support older adults.
Targeted sexual health education, campaigns, and policies are required if we are to support older adults. 
Older adults are more likely to seek help from their GPs but primary care is only one part of the picture; STIs need to be tackled at a broad level to encompass the community and clinical health environments.
Can you explain a little about what Age, Sex and You is, and how people can use it?
Age, Sex and You is a public health website aimed at women and men aged 60 and older. It is the first website of its kind in the UK, and gives general information on the sexual issues we might experience as we get older. We've designed it because we kept hearing the message from older adults that it was not easy to find trustworthy information about the potential sexual changes that come with age.
There is a silence around the sexual health of older adults. The website aims to raise awareness of the topic so that older adults are more informed and feel more prepared to seek help. All in all, the website supports healthy sexual ageing for those to whom sex is important.
Don't forget to follow us on Twitter, or connect with us on LinkedIn!