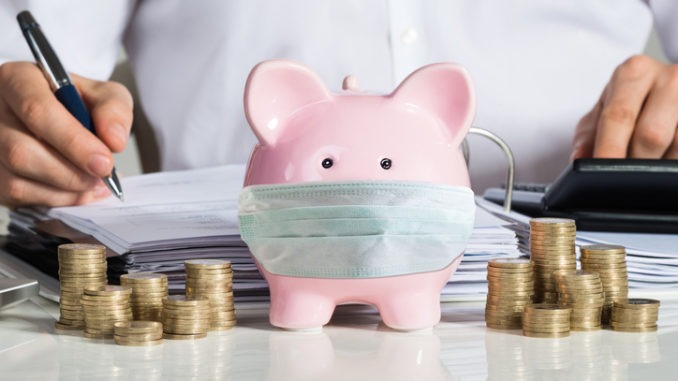 £150m will be made available to general practice to boost salaried GP roles and create extra capacity during the second wave of COVID-19, a letter from NHS has confirmed
The GP COVID capacity expansion fund is intended to support GPs until the end of March 2021 and will allow surgeries to increase the hours of existing staff or employ staff returning to help with COVID. The money will be accessed through regional integrated care systems and CCGs.
This announcement comes as NHS England released details on the new directed enhanced service (DES) for a COVID-19 vaccination programme. 
The letter says that "The £150m fund represents the total available additional COVID funding for general practice until March 2021, [with the exception of] arrangements for potential Covid vaccine delivery."
Although it will be the CCGs role to 'determine how best it is spent within general practice', NHS England said it expected the funding to be used to support seven key priorities. An increase in GP numbers and capacity is mentioned, which may include employing staff returning to assist the COVID-19 response, or potentially filling staff absences when individuals cannot work remotely and demand is high, it said. 
Other priorities include tackling the large backlog of appointments, including for chronic disease management and routine vaccinations, and to make 'significant progress' on learning disability health checks – with all CCGs expected to meet the target of 67% by March 2021 'without exception'. 
CCGs should also focus on supporting the establishment of the 'simple COVID [email protected] model', with details on this to be announced shortly, NHS England said. The letter says that funding should also be used to identify and support patients with long-COVID and continue support for patients on the shielding list, it added.