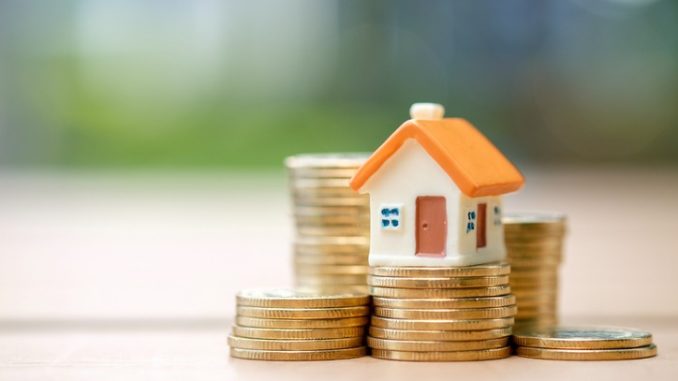 Practice Business summarises the, often-mysterious, concept of notional rent, whilst also exploring the benefits of attending notional rent training to bolster the financial confidence of your practice employees
It is a GP practice's responsibility to provide accessible and high-functioning premises, fit to deliver primary care services as contracted by the NHS. All practices are legally registered with Care Quality Commissioning to ensure the practice is meeting minimum requirements for quality and safety. If your surgery is deemed suitable, you will be eligible for various streams of NHS funding.
The various funding GP practices can receive from the NHS may seem like a maze at times, yet the funding of property costs is paramount to any surgery's income. Your premises may be owned by some or all of the GP partners (owner-occupied), leased from third parties (landlords), or owned by a health board. If the practice provides the services it is purposed for, then the surgery is entitled to be 'reimbursed' by part of the health service, such as a primary care trust.
When the practice is not paying the reimbursed rent on to a third party, and the practice is owner-occupied, the rent received is known as 'notional'.
Notional rent is a method of reimbursement for GPs, GP partners, practice managers or other practice staff who own their own GP premises (without a mortgage) and use the property, or part of the property, for NHS practicing.
There can still be a lot to navigate in relation to when and how often your notional rent is reviewed, how the level of notional rent your practice receives is assessed, and whether or not you wish to challenge the District Valuer's assessment of how much your practice should receive.
This article, published on the DCS Legal website, does an excellent job of summarising notional rent and the accompanying legislation – but sometimes you need some training to really solidify your knowledge of practice funding and finances.
What notional rent training can offer you
Training is delivered by financial experts who can help you navigate your notional rent. Training may also help you understand how NHS finance works in England, meaning that you can apply the best financial practices to your surgery. If you are a GP partner or practice manager, doing so may help generate extra practice income so it is well worth investing in now so that you turn a profit later.
Topics covered in notional rent training may include:
Easily digestible information on what notional rent actually is, in practice, and in your practice, and how this is calculated.
Discrepancies in how notional rent figures are calculated.
How to go about applying for notional rent, such as vital tips on completing and submitting the CRM1 form.
Notional rent abatements.
How to check and challenge notional rent valuations if you think your practice is not receiving the funding it needs or deserves.
Attending training or workshops will also allow you to ask questions of experts in the financial field, so you no longer have to remain in the notional dark or lost in jargon. Once you have your funding and finances ticking over smoothly, you can turn your attention back to generally managing your practice – the deeply rewarding part of your job.
Don't forget to follow us on Twitter, or connect with us on LinkedIn!