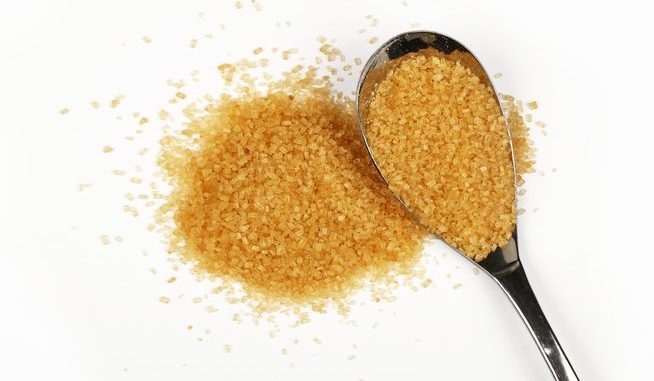 After a government source suggested that the NHS hospital crisis was the fault of GP surgeries not offering much needed patient access, and prime minister Theresa May urging practices to extend opening hours to include seven-day services, have we finally reached a new low point between parliament and primary care?
We asked readers for their thoughts on what Downing Street can do to win back the confidence of general practice.
This article was featured in a past issue of Practice Business. Click here to read the article in full.
Don't forget to follow us on Twitter, or connect with us on LinkedIn!