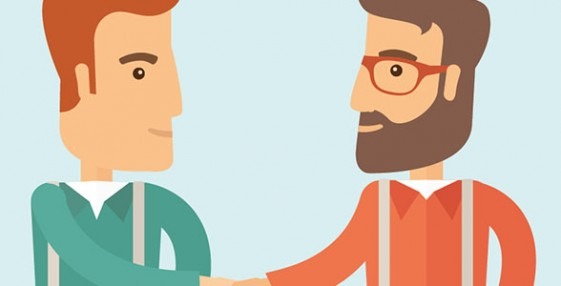 Drafting a new partnership agreement is a serious undertaking, one that needs to be carefully considered and executed. Perhaps there's been an unexpected circumstance or an early retirement; maybe you've fallen out with your partner or simply decided to part ways amicably. Whatever the reason or scenario, you need a unique partnership agreement (PA) that you can refer to – one that has outlined your specific needs while ensuring that all parties clearly understand their mutual obligations.
This article was featured in the July/August issue of Practice Business. Click here to read the full article.
For more information about subscribing to the magazine, please click here.