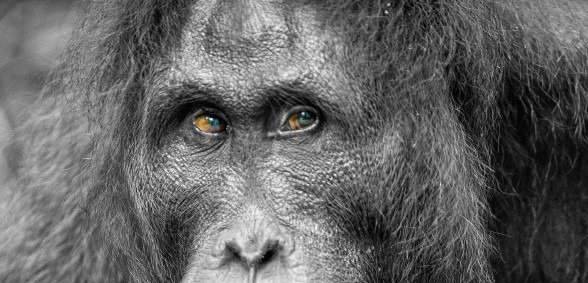 Judy Shakespeare is the RCGP perinatal mental health clinical champion. She speaks to Tim Martin about the complex risks associated with perinatal mental health issues and what practice managers can do to ensure mothers are responded to in a timely and sensitive manner by both clinical and non-clinical primary care staff
This article was featured in the January/February issue of Practice Business. Click here to read the full article.
For more information about subscribing to the magazine, please click here.