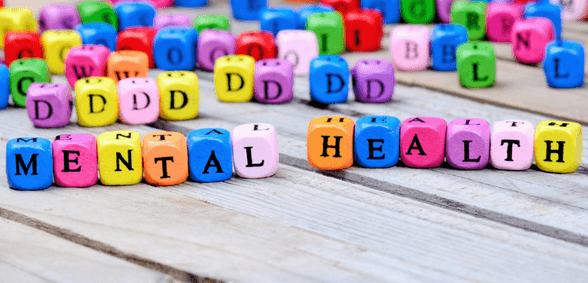 As reported by The Guardian, mental health services for under-18s are proving alarmingly insufficient, according to UK GPs
Ninety-nine per cent of GPs are worried about under-18s with mental health issues due to difficulties in accessing NHS treatment.
This is according to a survey of UK general practitioners, which showed that nearly all of the respondents are concerned that these young people will come to harm.
Nine in 10 if these GPs said that the services available for young people with mental health problems were 'very inadequate' or 'extremely inadequate'.
They added that NHS Camhs (child and adolescent mental health services) were often unable to respond to the need for support due to overwhelming demand.
Delays can, allegedly, last as long as 18 months and many young patients have to be suicidal in order to stand a chance of being seen.
The survey also found that 86% of GPs have seen a rise in the number of 11-18 year-olds suffering from anxiety issues, and that 88% believe it is very difficult or even impossible for them to get help.
One GP respondent said: "The delay is awful. Only the very severely affected are seen and then too little, too late. Patients are usually left to suffer, self-harm, or just get worse.
"They go to their local emergency department [A&E], get patched up and sent home and may get a referral to Camhs. But Camhs will find a reason why they are not bad enough to be seen, and the cycle continues. It's an unfolding, heartbreaking tragedy."
Another added: "It's extremely frustrating. There is a lack of [treatment] options for most mental health issues affecting young people. Suffering for the patient and family is increased and in some cases deterioration to more severe problems is inevitable."
Norman Lamb, the Liberal Democrat former health minister, said that NHS services for teens with mental health issues are often stretched simply because the services themselves are dysfunctional.
He said: "This survey lays bare just how broken children's mental health services are in much of the country. Families are left in a state of acute anxiety, desperately hoping no harm will come to their child whilst they wait.
"It is a disgrace that so many children are turned away from services after a referral from their GP. Most disturbing of all is the finding that 99% of GPs fear that young people may come to harm whilst waiting for treatment."
Don't forget to follow us on Twitter, or connect with us on LinkedIn!